Accreditations and Quality
Genesis operates with a mission of providing compassionate, quality healthcare and a vision to be a regional healthcare system recognized for compassion, trust, innovation and excellence. This list of accreditations and recognitions illustrates our commitment to our mission and vision.
Echocardiography Accreditation
Genesis has undergone a thorough review by a panel of experts that grants accreditation only to those hospitals that are found to provide quality patient care in compliance with national standards. IAC accreditation is a "seal of approval" that patients can rely on as an indication that Genesis has been carefully critiqued on all aspects of its operations considered relevant by medical experts in the field of Echocardiography.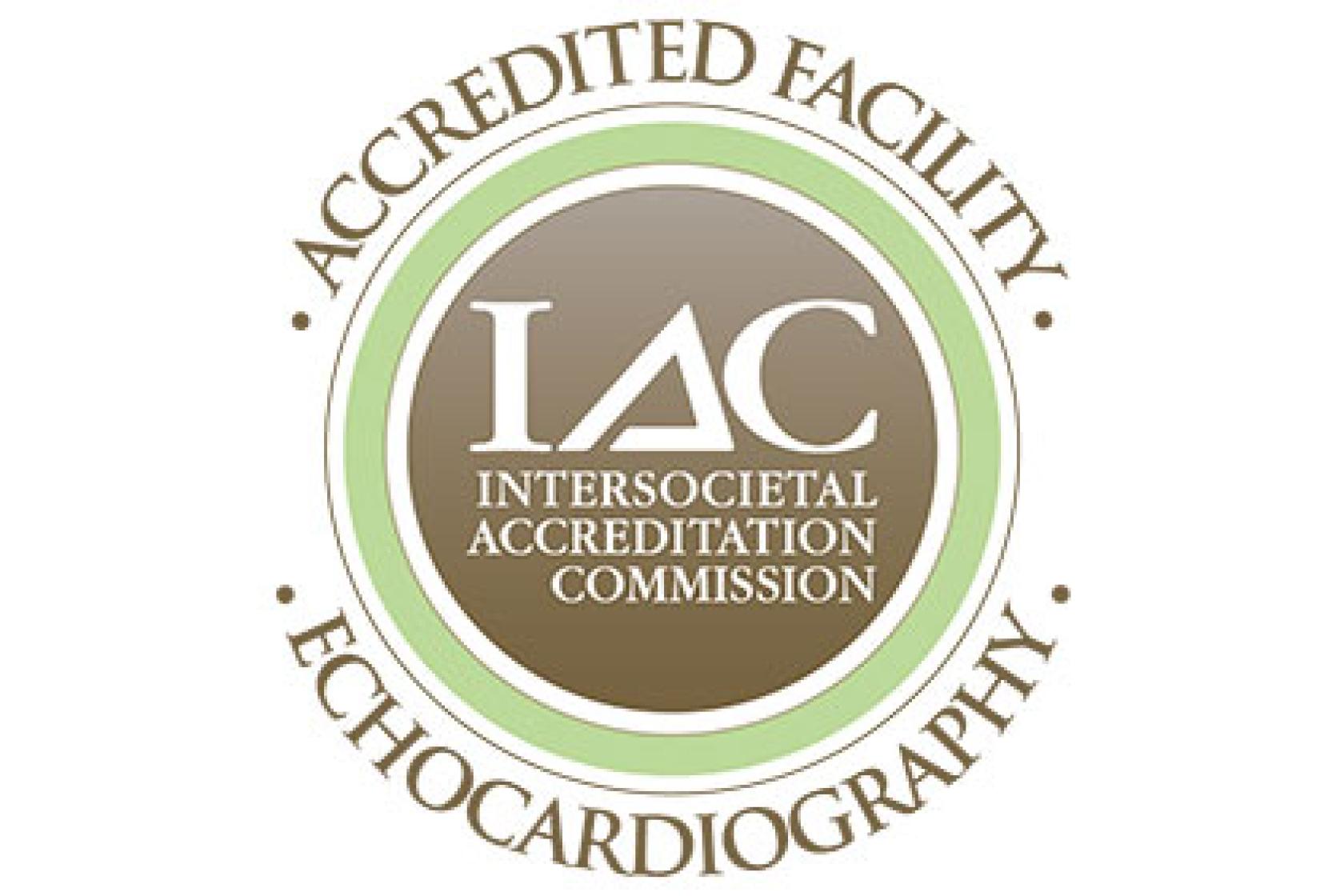 Vein Center Accreditation
The Genesis Vein Center has earned Vein Center Accreditation in the area of Superficial Venous Treatment and Management by the Intersocietal Accreditation Commission (IAC).
Accreditation by the IAC indicates that Genesis Vein Center has undergone an intensive application and review process and is compliant with the published Standards, demonstrating a commitment to quality patient care in vein treatment and management.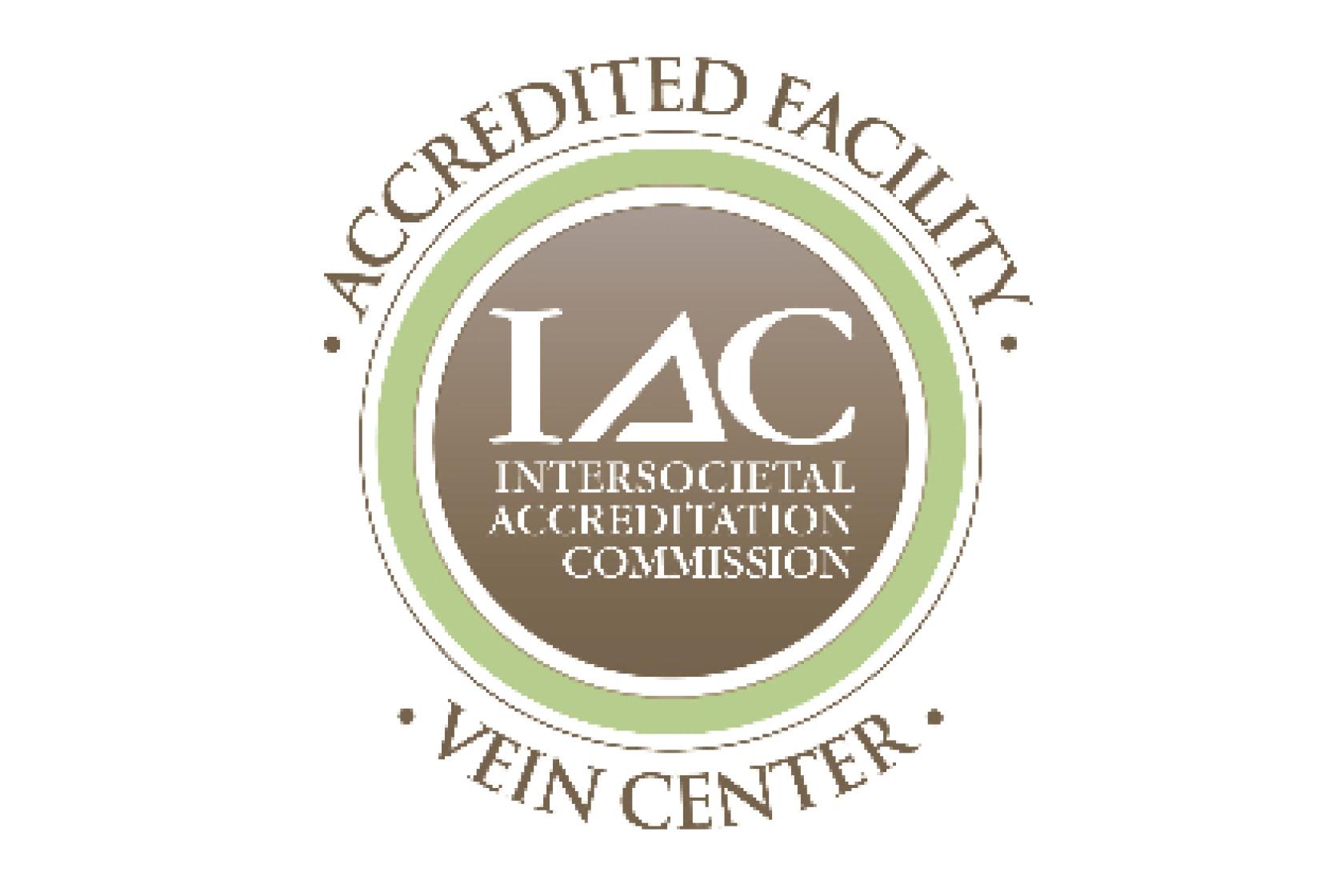 Quality
National Stroke Gold Plus Quality Achievement Award
This award recognizes Genesis HealthCare System's commitment to providing the most appropriate stroke treatment according to nationally recognized research guidelines based on the latest scientific evidence. This is the third consecutive year for the Stroke Gold Plus Quality Achievement Award and the second consecutive year Genesis has received the award together with the Target: Stroke Honor RollSM. Learn more
Fortune/PINC AI 50 Top Cardiovascular Hospitals 2023
Genesis HealthCare System has been ranked as one of America's top 50 heart hospitals by Fortune/PINC AI. Rankings were based on results for treating patients with a wide range of heart conditions and the cost of that care. Read more about this award HERE.