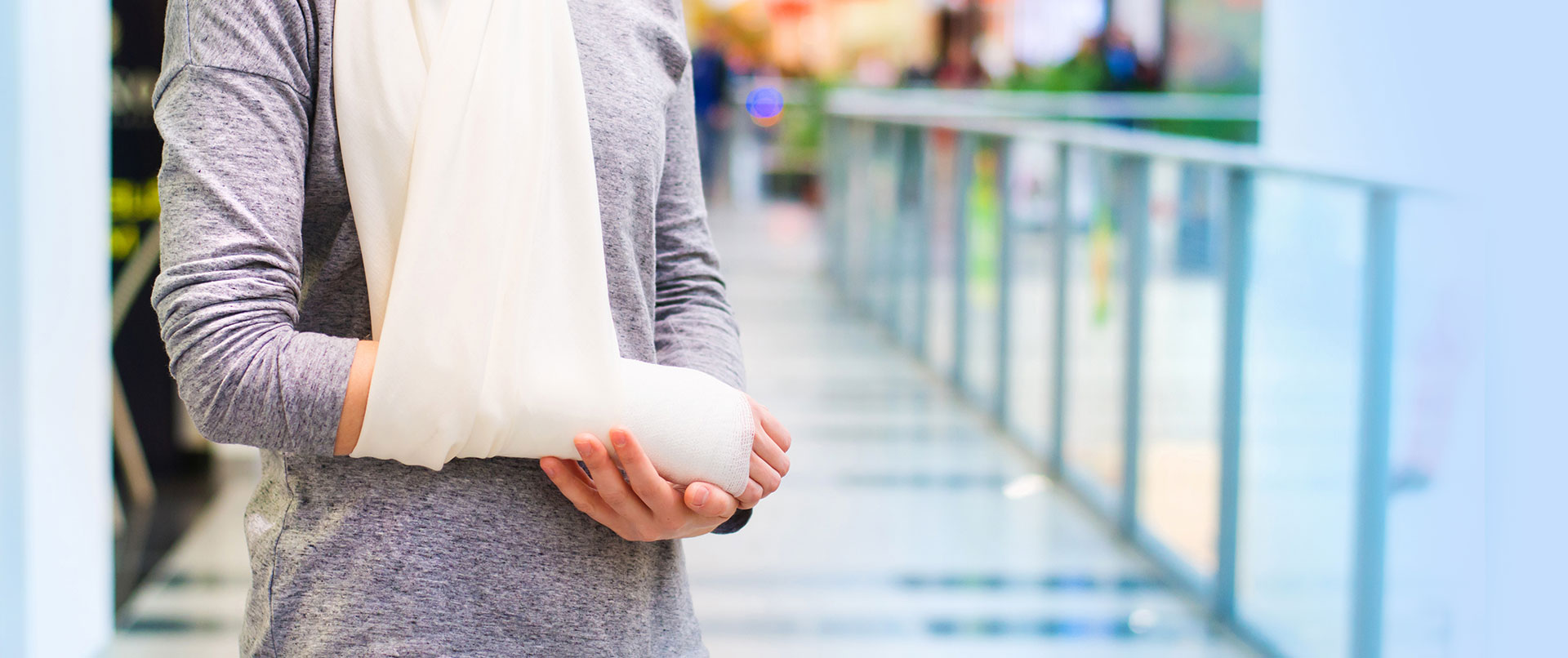 Emergency & Trauma Services
In a medical emergency, you'll get timely, top-quality care from Genesis Hospital's Emergency Department. We see more patients than most emergency departments in Ohio, which means your Genesis medical team has the experience to help you achieve the best possible outcome.
Call 911 or ask someone to drive you to the hospital if you experience symptoms or conditions such as:
Broken bones
Chest pain
Major allergic reactions
Persistent vomiting
Severe burns
Signs of stroke
Suicidal thoughts
Traumatic injuries
Trouble breathing
Uncontrollable bleeding
For treatment of minor injuries and illnesses, visit Genesis FirstCare-North or Genesis FirstCare-New Lexington. You'll benefit from faster, more affordable care, and you won't need to make an appointment.
After arriving at Genesis' Emergency Department, patients are admitted to our hospital an hour sooner, on average, than patients at comparable hospitals.
Our Emergency Department speeds your care by:
Treating minor conditions in our basic care program, which is available 12 hours a day and leaves rooms in the main Emergency Department for patients with more serious illnesses
Keeping a CT scanner and X-ray equipment in the department to give you quicker access to medical tests
Practicing immediate bedding, which means that if a room is available, a health care professional will assess the urgency of your condition in your private room
Using telemedicine technology to give you 24/7 virtual access to a neurologist during brain and spine emergencies
Excellent Stroke & Heart Attack Care
Trust Genesis to give you the right stroke tests and treatments at the right time. Our high-quality care helped us earn Primary Stroke Certification and the American Heart Association and American Stroke Association's Get With The Guidelines®–Stroke Gold Plus with Target: Stroke Honor Roll Elite and Target: Type 2 Diabetes Honor Roll in 2023.
If you experience signs of a heart attack or heart failure, you'll get excellent heart care thanks to Genesis' skilled staff and advanced technology. We were recognized as one of the Top 50 Heart Hospitals in the United States for 2023 by Fortune Magazine/PINC AI. 
Multidisciplinary Emergency Team
Feel confident knowing you have access to Genesis' full team of emergency medical professionals, including:
Board-certified emergency medicine doctors
Orthopedic surgeons available 24/7 and dedicated exclusively to the Emergency Department
General surgeons
Neurosurgeons
Pulmonologists
Nurse practitioners who specialize in emergency care
Nurses certified in adult and pediatric life support and specially trained in trauma services
Psychiatric nurses available around the clock
Sexual assault nurse examiners (SANEs) who provide medical and psychological support
Designed for Your Safety & Comfort
You'll appreciate our Emergency Department's:
All-private rooms with doors, not curtains
Specialized areas for women with obstetric or gynecological (OB/GYN) emergencies
Four rooms designed to help patients with symptoms of behavioral health conditions stay safe
Community Ambulance Service
In an emergency, Genesis Community Ambulance may take you to the hospital and provide medical care before you get there. You'll be in the skilled hands of certified emergency medical technicians and paramedics who use advanced technology to help preserve your health.
Sexual Assault & Domestic Violence Support
Turn to Genesis for comprehensive, compassionate support after experiencing domestic violence or a sexual assault. Our emergency department team includes registered nurses who have advanced training in caring for the physical and psychological needs of those who've experienced sexual assault. To get free information regarding sexual assault or domestic violence, call the Genesis Sexual Assault Program at 740-454-4759.