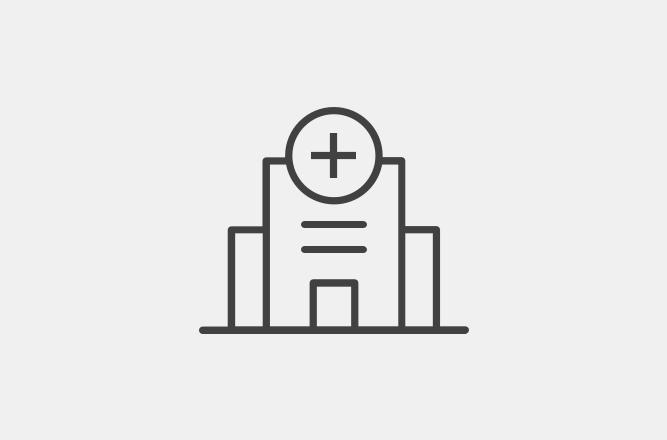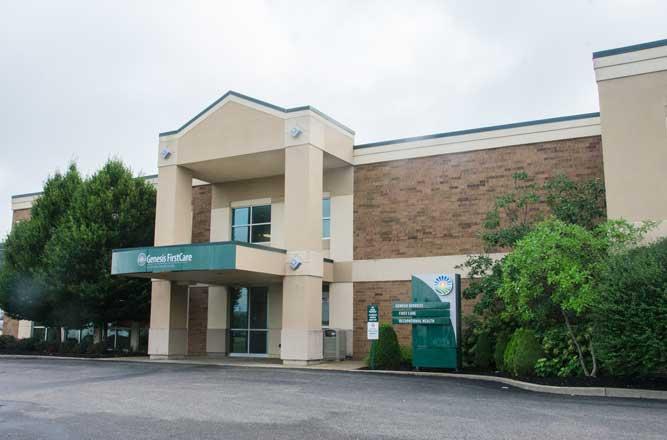 Genesis FirstCare-North
2800 Maple Avenue
Zanesville, OH 43701
United States
Fax: 740-586-6662
Overview
FirstCare Video Visits now available
Getting quick medical attention when and where you want is now easier than ever. Learn more
FirstCare only treats illnesses and injuries that need prompt attention but are not life-threatening. If you or someone else is experiencing a medical emergency, call 911 right away.
Hours
Monday - Friday:
8:00 am-8:00 pm
Saturday - Sunday:
10:00 am-8:00 pm
Monday through Friday | 8 a.m. to 8 p.m.
Saturday and Sunday | 10 a.m. to 8 p.m.
Services