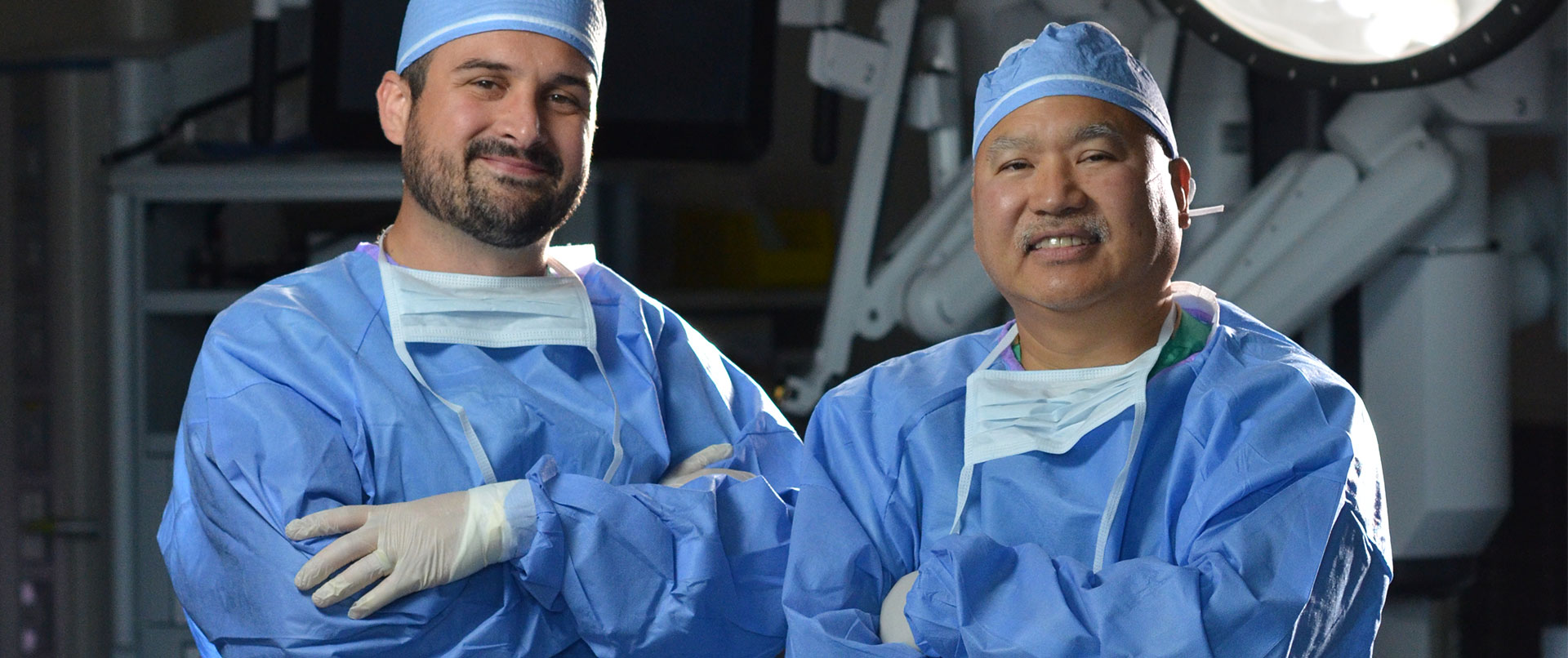 Surgical Services
When you need surgery, count on Genesis HealthCare System. Our trained team of surgeons, anesthesiologists, nurses and specialists make sure you receive high quality care so you can get back to a healthy life.

You'll receive a full range of services, including pre-admission testing, pre- and post-anesthesia care, and pre- and post-operative care.
Advanced, Accredited Surgical Care
Genesis is proud to offer multiple locations for your surgical experience. Our surgical suites are all accredited to ensue high-quality care.
The hospital located in Zanesville has 11 state-of-the-art operating rooms plus additional procure rooms for endoscopy and pulmonary. There is also a hybrid operating room that can be quickly transformed to accommodate minimally invasive procedures or life-saving operations to save time and lives. 
The Surgery Center in Zanesville offers six operating rooms and one treatment room to accommodate your outpatient services.
the newly opened Coshocton Surgery Center has two operating rooms and one procedure room to offer convenient outpatient care for the region.
Operating rooms offer automated video and audio systems to enable the surgical team to hear and see procedures in high definition. Genesis also offers high-tech robotic-assisted surgery for minimally invasive surgery that allows for smaller incisions and faster recovery time. 
Focused on Recovery
Your recovery is monitored by our nurses, all trained in post-surgical and post-procedural care, until you're ready to go home.
To learn more about the patient experience, read your patient rights and responsibilities.
Contact Us
To ask a question or share a concern, call the Genesis Center of Surgical Excellence today at 740-453-0661.