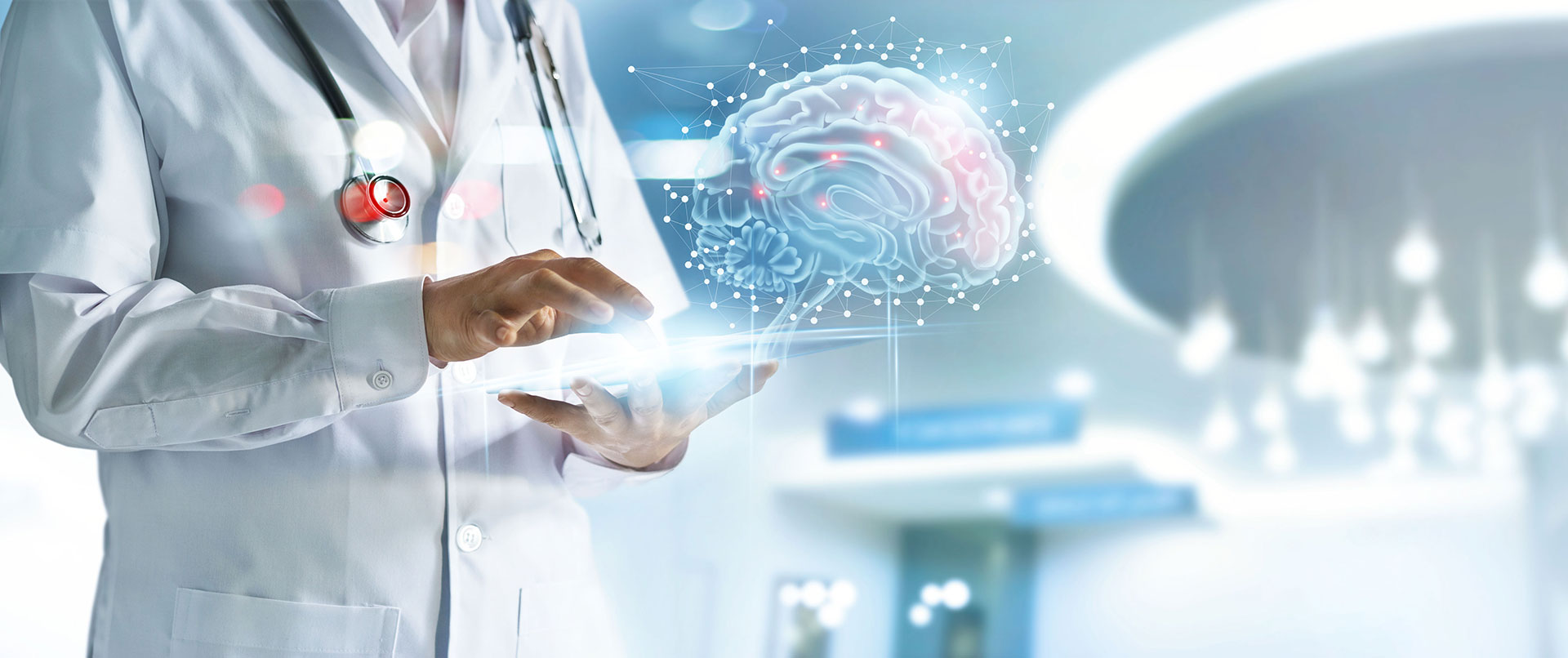 Neurosciences
If you're among millions of Americans who experience a brain or spine condition, turn to Genesis HealthCare System for help. Count on the interdisciplinary team of board-certified specialists at our nonprofit, mission-driven facility to help you improve your quality of life.
At the Genesis Neuroscience Center, you'll find all the care you need in one convenient location, including:
Diagnostic imaging
Neurology
Neurosurgery
Ask an experienced Genesis neurologist or neurosurgeon for a diagnosis and treatment of nervous system conditions such as:
Acquired brain injury
Alzheimer's
Back and neck pain
Bell's palsy
Migraines

Multiple sclerosis
Brain and spine arteriovenous malformations
Brain and spinal cord tumor
Carpal tunnel syndrome
Degenerative disc disease
Epilepsy
Guillain-Barre syndrome
Meningitis
Nerve compression syndrome
Parkinson's disease
Seizures
Sleep disorders
Spinal cord injury
Stroke
Rapid Response to Brain & Spine Emergencies
After you come to the emergency department with a serious injury, you'll get care from a skilled trauma team and other professionals experienced in recognizing and responding to neurological problems. You'll also benefit from a critical care or acute care physician who is always onsite to quickly treat patients with brain or spine conditions.
Resources for Those with Memory Impairment
In Ohio, there are options to assist those with Alzheimer's disease and other neurological conditions. MemoryCare.com offers a guide to these resources. MemoryCare.com's mission is to support older adults living with memory impairment and their families by using the latest, data-driven research and collaborating with memory care experts to provide resources that are accessible to all who are in need. Whether you are in the early stages of memory or cognitive impairment or care for a loved one in the later stages, MemoryCare.com has tools that can help.