Featured heart patient stories
Every day at Genesis, lives are saved through the quick and skilled reaction of the Genesis heart team. With accreditations for chest pain, Genesis is well equipped and prepared to stop a heart attack in its tracks and help people recover when a heart problem arises. Genesis is also the first hospital in the nation to earn accreditation for atrial fibrillation, another common heart problem.
Highlighted in our quarterly publication LiveWell, here are examples of the phenomenal heart care delivered by the Genesis Heart & Vascular Institute. We're bringing the best and the brightest physicians to Genesis to provide you the highest quality care.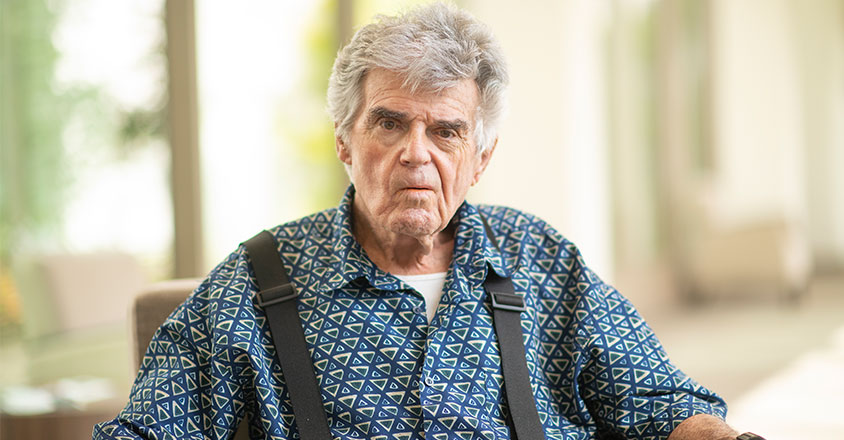 Genesis sheds light on patient's blackout
In the spring of 2017, 82-year-old Charles Dean found himself taking naps frequently, but something didn't feel quite right. "I soon realized I wasn't actually napping, but instead was having blackouts."
Calcium Heart Scan Detects Blockage and Irregular Heart Rhythm
Tom Quinn didn't have any symptoms and didn't know he had a threatening heart condition called atrial flutter. Thanks to catheter ablation, Tom's atrial flutter halted immediately, and he began experiencing improvements in areas he didn't even know needed improvement.
Supporting Health Care in Our Communities
The Genesis HealthCare Foundation is here to promote charitable support for Genesis HealthCare System.