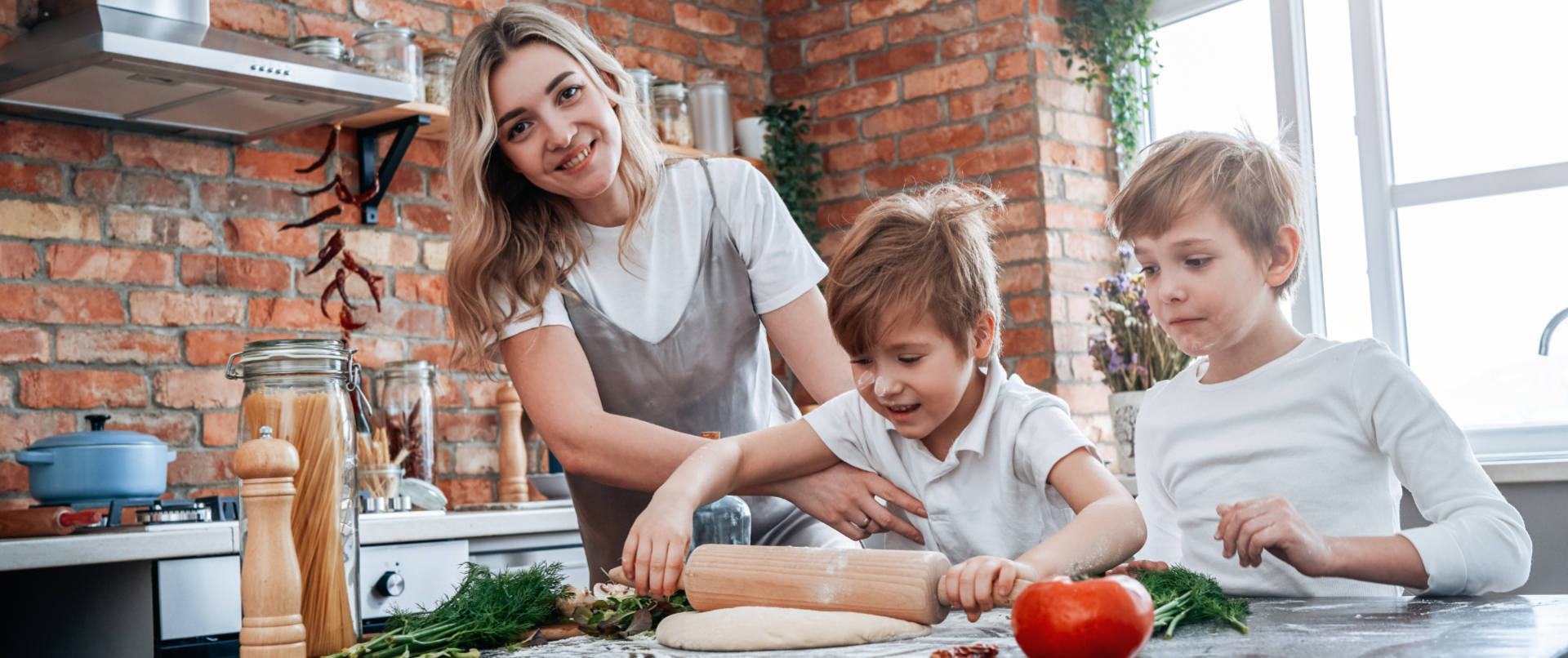 Community Health Needs Assessment and Implementation Strategy
Building a Healthier Community
To fulfill our mission and help each person achieve optimal health and well-being, Genesis remains committed to creating community health programs which address the most significant health needs in our area and serve the most vulnerable populations in our communities. Part of this commitment includes completing a Community Health Needs Assessment every three years, in partnership with local health departments. Then, based on survey results and local health data, Genesis works to identify what resources are available to assist with local needs, both within our healthcare system and through community partnerships.
Through consultation with our Service Line leaders, Genesis also develops strategies and builds programs for community health improvement. Current goals for this can be found in our Implementation Strategy document.
For questions about these resources, please contact the Genesis Mission Department at 740-454-5994. 
View and download: