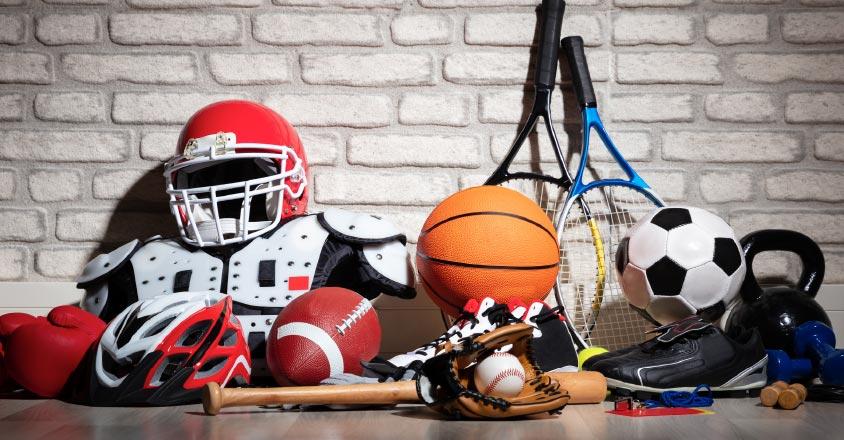 Genesis Offers Free Physicals for Student Athletes in Coshocton
Genesis Primary Care, Genesis Orthopedics and Genesis Occupational Health are offering free sports physicals for student athletes from Monday, May 15 through Thursday, June 15. The physicals are conducted at the Genesis Physician Services office at 23599 Airport Road, Coshocton.
Appointments can be scheduled by calling 740-722-9568. Walk-in appointments are also available Monday through Friday from 8 a.m. to 4:45 p.m. A parent or guardian must accompany minors. Student athletes need to bring the signed Ohio High School Athletic Association (OHSAA) form to the appointment.
For more information on Genesis services in the Coshocton area, visit genesishcs.org/Coshocton.