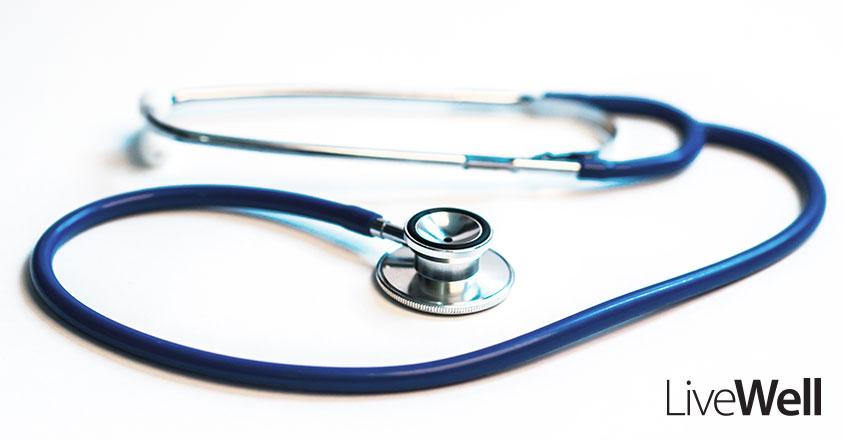 Trusted specialized and primary care in Coshocton
Trusted specialized care in Coshocton
The medical providers of the Genesis Medical Group in Coshocton provide expert care in their specialties. They are highly trained physicians and advanced practice providers using the latest technology and procedures. They are accepting new patients at their offices in Suite F of the Genesis Coshocton Medical Center, 48439 Genesis Drive, Coshocton, OH 43812. 
---
Trusted primary care in Coshocton
Having a family doctor – one who can help you manage you and your family's overall healthcare – is important. Genesis Primary Care now has two offices in Coshocton to support area residents. 
---
Accepting new patients | Two ways to schedule 
To schedule your appointment, call 740-722-9555 or book online.