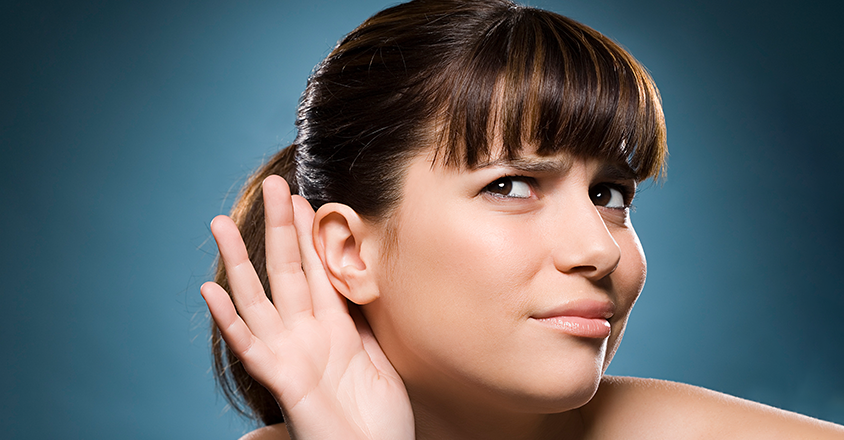 (Quiz) Play It by Ear: Hearing Loss
Weed whackers. Concerts. Sirens. Construction. We live in a noisy world, and it sometimes seems impossible to silence potentially deafening noises. But tuning out and turning down the most damaging sounds can help protect your hearing for years to come.  
Hearing loss can not only be frustrating but also can lead to: 
Social isolation  
Decreased ability to function independently  
Increased risk of falls and hospitalizations 
Cognitive decline 
There are steps you can take to protect your hearing. Take this true or false quiz to find out what you know, and don't know but need to, about hearing loss.  
If you're experiencing hearing loss, it's time to stop "playing it by ear." Contact your healthcare provider to ask if a hearing device or other treatments can help improve your quality of life.  
Genesis HealthCare System's Health and Wellness content conveniently provides accurate and helpful information. Your health history and current health may impact suggestions provided through our Health and Wellness content. Although we hope this information is helpful, it is not a substitute for your doctor's medical advice. Before making any significant changes, please consult your doctor.