Deanna Holdren, DO
Primary Care
Primary Care - Family Medicine
Family Medicine - Outpatient
Accepting new patients
Group Practice:
Is this your profile? Request Changes
A referral is required
Accepting patients ages 5 and above.
About Me
Dr. Holdren has joined the Genesis New Concord Family Practice, specializing in family medicine. She earned her doctor of osteopathic medicine at the Ohio University College of Osteopathic Medicine. She completed her residency at St. Vincent Mercy Medical Center in Toledo and completed her fellowship in functional medicine/integrative medicine at the American Academy of Anti-aging Medicine in Boca Raton, Florida.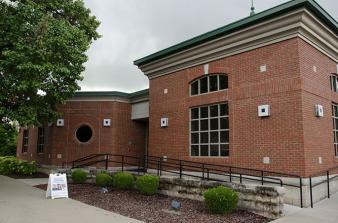 All Related Locations
Experience
2017 - Joined Staff
Training
Education
1992 - 1996 Ohio University College of Osteopathic Medicine
Internship
1996 - 1997 St. Vincent Medical Center Family Practice
Residency
1997 - 1999 St. Vincent Medical Center Family Practice