Genesis Pharmacies
As an affiliate company of the Genesis Healthcare System, Genesis Pharmacies participates as part of a committed team of area health care professionals to provide compassionate, quality, and comprehensive medical care.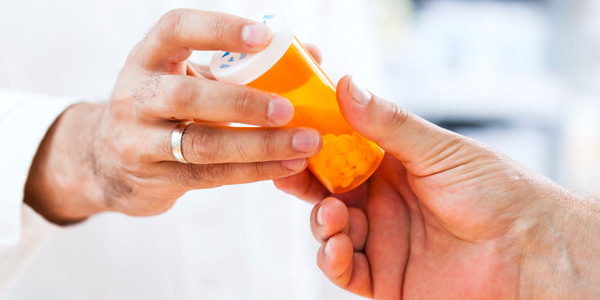 Northside Pharmacies are now Genesis Pharmacies!
Same pharmacy. Same people. Just serving you under a new name.
Your community-owned Northside Pharmacies, which has been an affiliate of Genesis since 1985, is transitioning to Genesis Pharmacies.
All of your prescription and account login information will remain the same. You will continue to receive the same medications and great customer service from familiar faces at your trusted hometown pharmacy.
About Us
As the area's only community-owned pharmacy, employees at Genesis Pharmacies and Northside Pharmacies are proud to put our patients first. Our stores are located in Muskingum and Perry counties where our staff of professional pharmacists enjoys sharing their knowledge and providing accurate and quality services to help our customers, which enables them to live healthier lives.
From our start in 1985 with a single retail pharmacy on Bell Street in Zanesville, to the growth we have experienced by adding additional retail stores, along with a long-term care pharmacy, home infusion pharmacy and oxygen and medical equipment locations, Genesis and Northside prides itself on the relationships we've built along the way. Our customers are our friends and neighbors, and we strive to give you a unique customer service experience every time you enter one of our stores.
The added technology of robotics helps our staff process prescriptions more efficiently, our informative and interactive website keeps prescription resources at our customer's fingertips, our texting ability provides customers with prescription refill reminders, and our custom mobile app allows customers to reach us at their convenience.