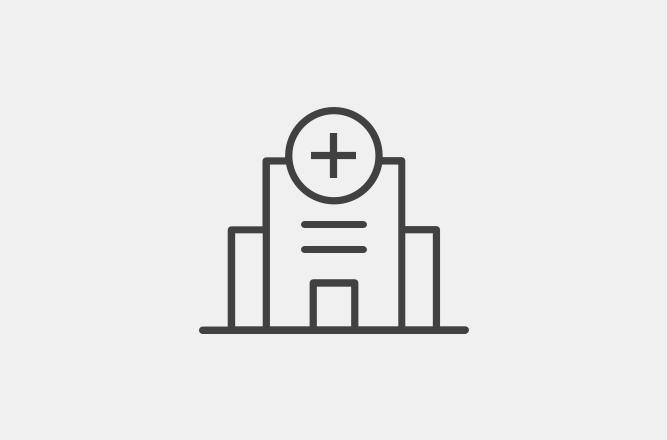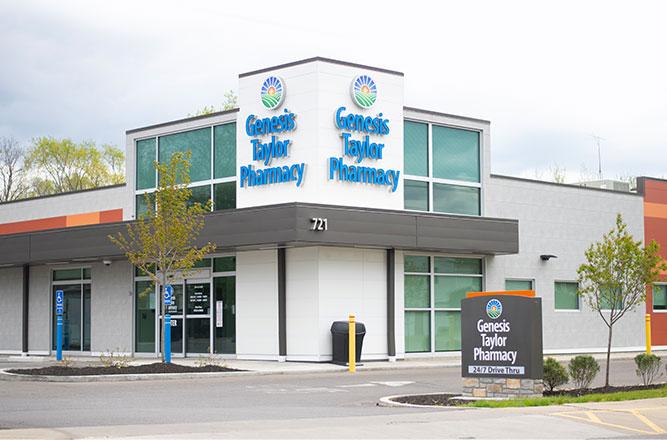 Genesis Taylor Pharmacy
721 Taylor Street
Zanesville, OH 43701
United States
Fax: 740-455-8846
Overview
Same pharmacy. Same people. Just serving you under a new name.
Hours
Monday - Friday:
9:00 am-7:00 pm
Saturday - Sunday:
9:00 am-5:00 pm
*Genesis Taylor Pharmacy drive-thru and store hours are changing.
Starting June 17, the store and drive-thru will be open Monday through Friday 8 a.m. to 8 p.m. and Saturday and Sunday 9 a.m. to 5 p.m.
Services