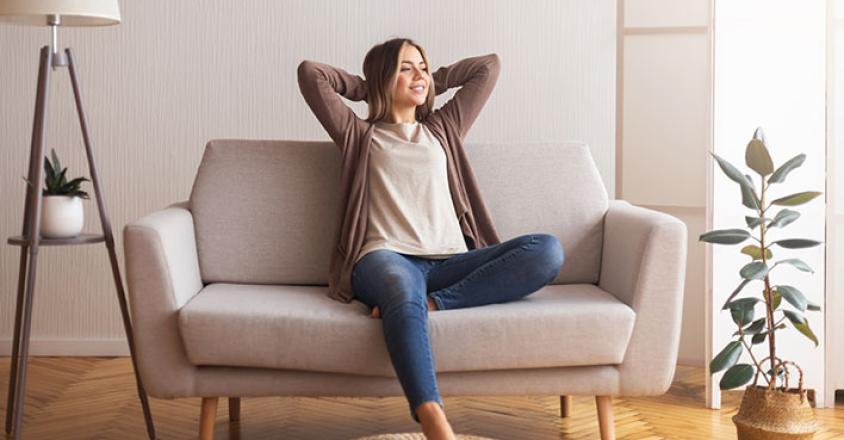 (Quiz) How to stop worrying – hmm … is this headline catchy?
Tuesday, July 20, 2021
Behavioral Health, Wellness
Are you a constant worrier? Do you start thinking about things that are a concern and end up sleepless fretting about an asteroid hitting our planet? There are solutions. Take our quiz to learn simple techniques to control your worries and help your overall health.  
If you are worried about how you will do on this quiz? Then you definitely need to take it.  
Genesis HealthCare System's Health and Wellness content conveniently provides accurate and helpful information. Your health history and current health may impact suggestions provided through our Health and Wellness content. Although we hope this information is helpful, it is not a substitute for your doctor's medical advice. Before making any significant changes, please consult your doctor.