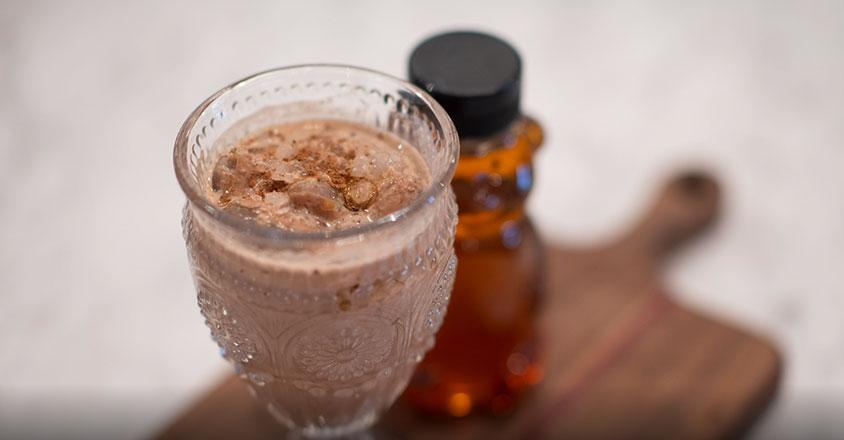 Recipe: Mocha Flax Seed Smoothie (Video)
Frozen coffee drinks at the popular coffee shops can be expensive, and full of empty calories. Learn how easy it can be to make our delicious mocha flax seed smoothie in your home kitchen instead. It only takes about 10 minutes to prepare. Watch the video below.
Genesis HealthCare System's Health and Wellness content conveniently provides accurate and helpful information. Your health history and current health may impact suggestions provided through our Health and Wellness content. Although we hope this information is helpful, it is not a substitute for your doctor's medical advice. Before making any significant changes, please consult your doctor.