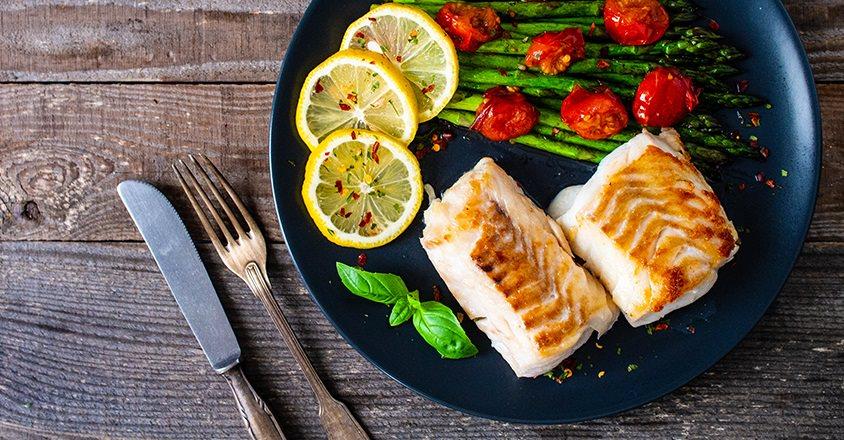 (Quiz) Is Fish Good or Bad to Eat?
One study says you should eat fish. Another study says no. Your social media feed says … well, let's not go there. Take our quiz to find the answer to one of life's great mysteries. Well, that might be an exaggeration, but you can still learn a thing or two. 
The takeaways from this quiz are eating certain types of fish in moderation is much better than not eating fish. And please don't bring the leftovers to work.
Genesis HealthCare System's Health and Wellness content conveniently provides accurate and helpful information. Your health history and current health may impact suggestions provided through our Health and Wellness content. Although we hope this information is helpful, it is not a substitute for your doctor's medical advice. Before making any significant changes, please consult your doctor.