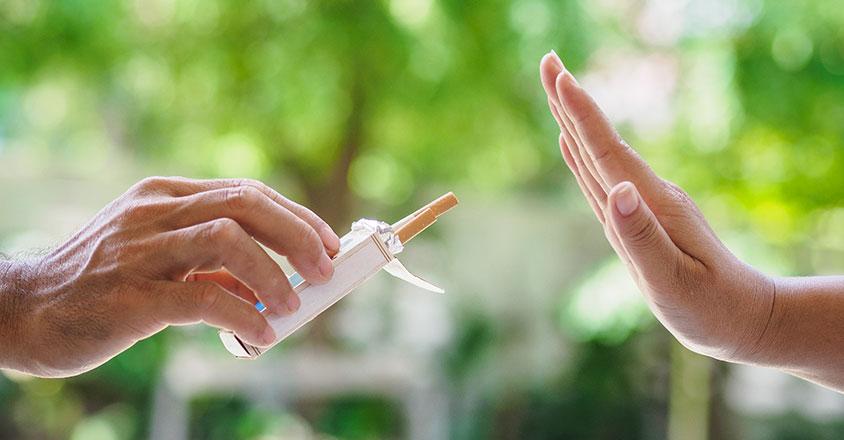 Quiz: Do You Know the Health Effects of Smoking?
Thursday, November 18, 2021
How well do you know the effects smoking has on your body? Take this quiz to find out.
Smoking is harmful to the human body in almost every way. If you smoke, there are many programs to help to quit. Talk to your doctor to learn more.  
Genesis HealthCare System's Health and Wellness content conveniently provides accurate and helpful information. Your health history and current health may impact suggestions provided through our Health and Wellness content. Although we hope this information is helpful, it is not a substitute for your doctor's medical advice. Before making any significant changes, please consult your doctor.