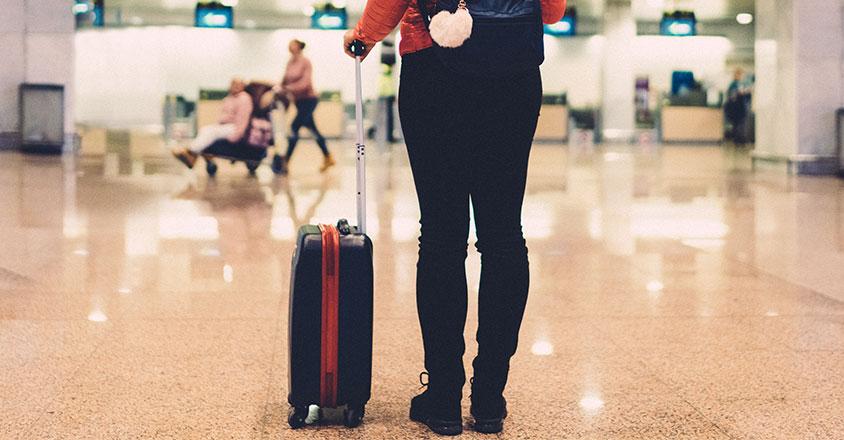 Quiz: Better Health Starts Before You Pack Your Bags
Are your work deadlines getting shorter? Did you sign your kids up for too many activities? Start too many home improvement projects?  
Feeling overwhelmed?!  
Of course, you are. Many of us try to do too much and end up stressed, which can lead to unhappiness and other severe health problems. 
The solution? Well, there is no one perfect solution, but a vacation might be a great place to start. Take our quiz to learn more. 
Genesis HealthCare System's Health and Wellness content conveniently provides accurate and helpful information. Your health history and current health may impact suggestions provided through our Health and Wellness content. Although we hope this information is helpful, it is not a substitute for your doctor's medical advice. Before making any significant changes, please consult your doctor.