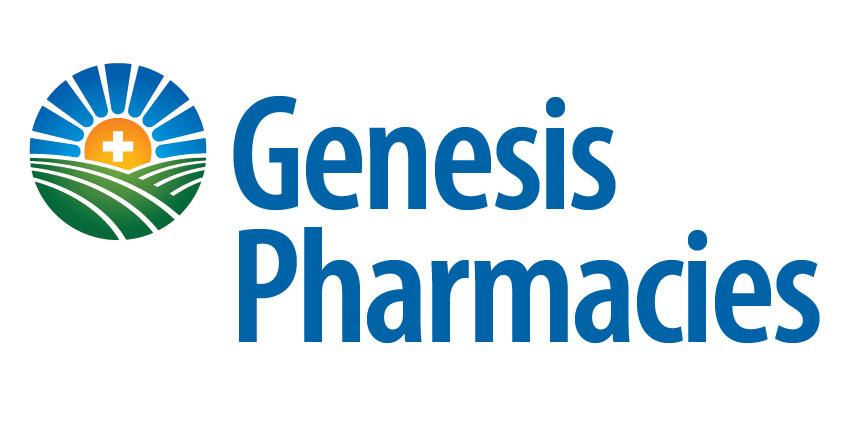 Northside Pharmacies Transitioning to Genesis Pharmacies

Zanesville, Ohio (March 9, 2023) – Genesis HealthCare System announced on March 9 that Northside Pharmacies, a subsidiary owned by Genesis since 1985, will change its name to Genesis Pharmacies. 
"Our community will continue to receive the same great care from the same familiar faces at their trusted hometown pharmacy," said Matthew Perry, Genesis HealthCare System President & CEO. "Our pharmacy teams are dedicated to continuing their mission of providing quality, compassionate and comprehensive medical care."
The transition will occur in phases, with the first phase including Northside Pharmacy on Taylor Street and Northside Pharmacy Roseville. Other locations will transition to Genesis Pharmacies later this year. 
For more information on Northside Pharmacies, visit northsideRX.com.