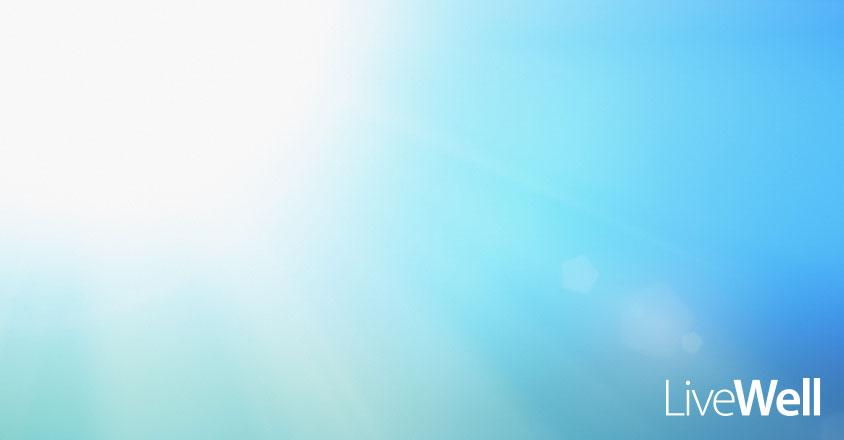 LiveWell Publication recent issues
LiveWell is a magazine from Genesis that is mailed to members of our communities quarterly.
It features stories to help you understand how we are working harder and faster every day to provide compassionate, quality care to you and your family.
You'll read about patients' experiences at Genesis, the latest advancements in technology, and the steps we're taking to be your first choice for health care. You'll also meet our newest physicians who've joined the Genesis medical staff.
This publication is a great way to keep up with everything happening at Genesis.
Missed an issue? View the LiveWell archives.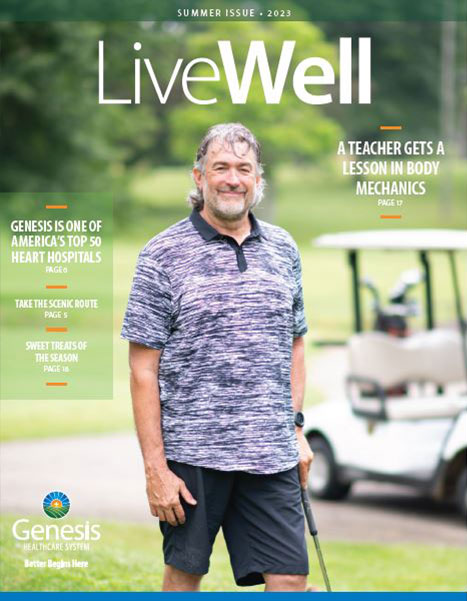 LiveWell Spring 2023 - with 2022 Community Benefit Report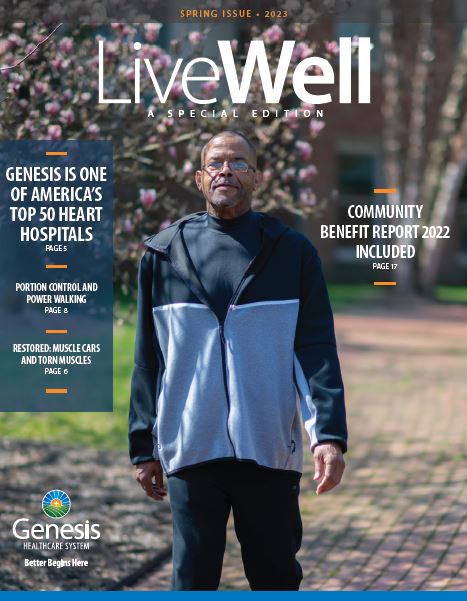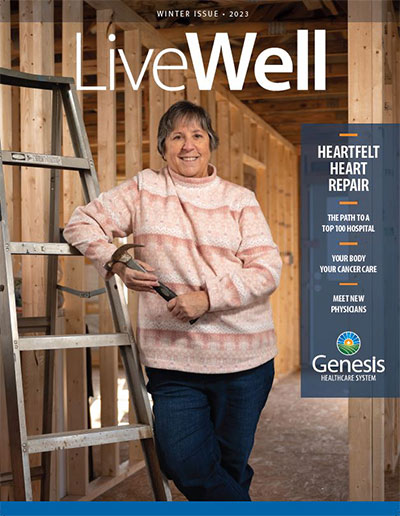 LiveWell Autumn 2022 - Special 25th Anniversary Edition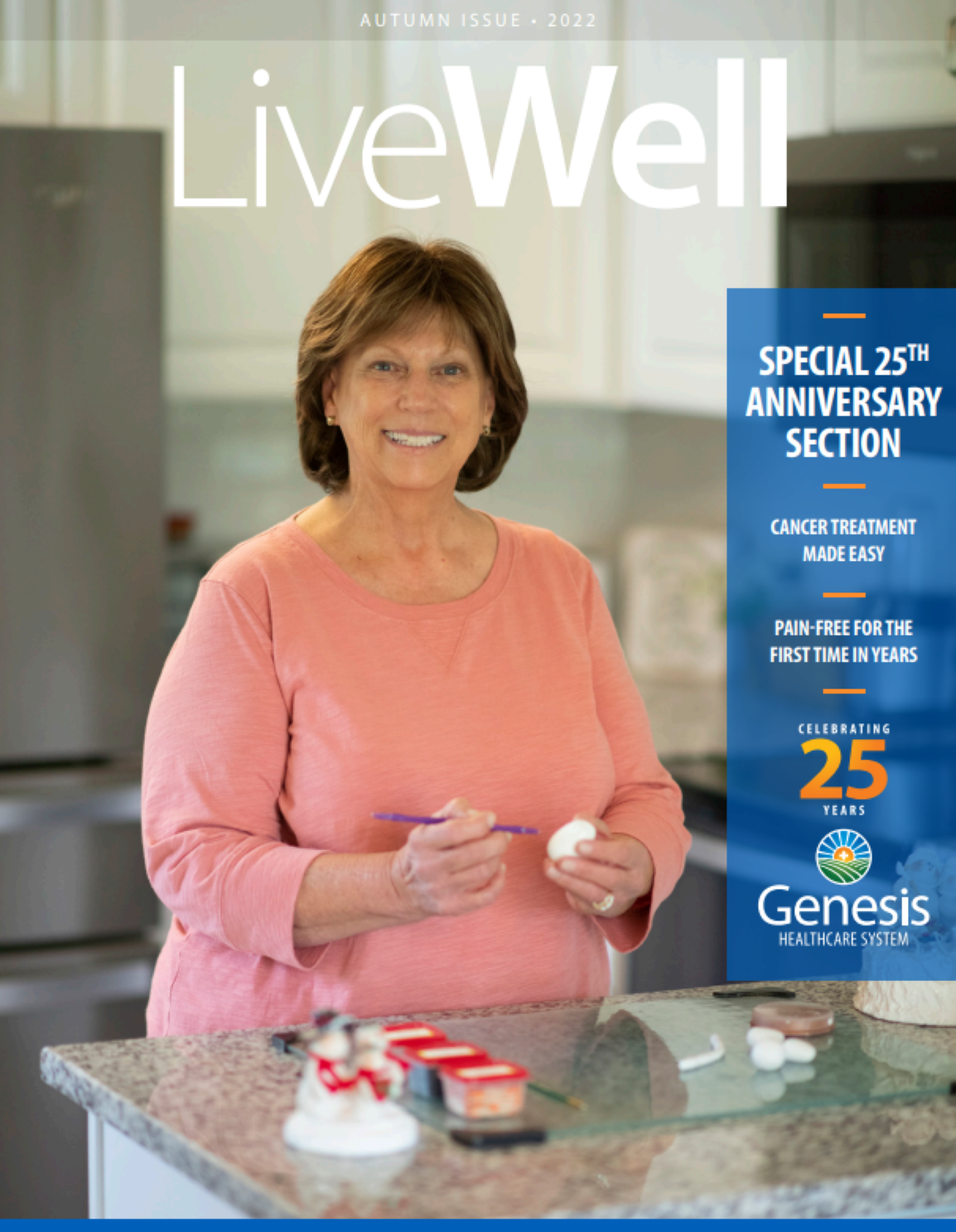 LiveWell Summer 2022 - Special 25th Anniversary Edition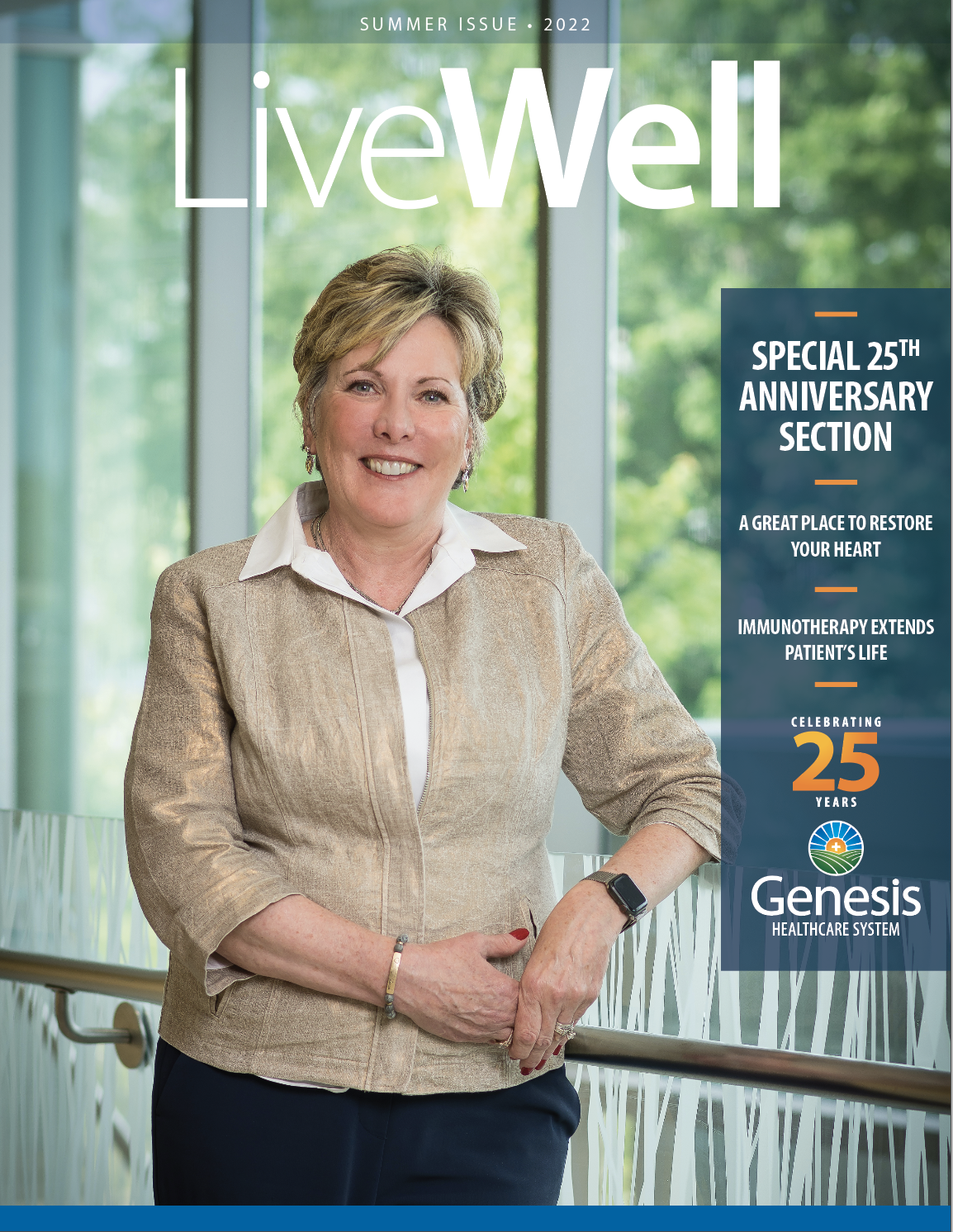 LiveWell Spring 2022 - with 2021 Community Benefit Report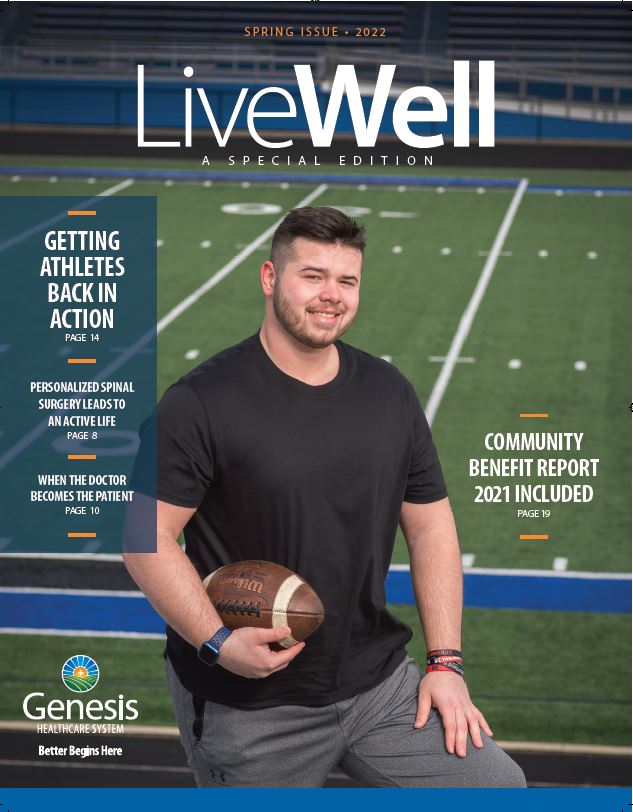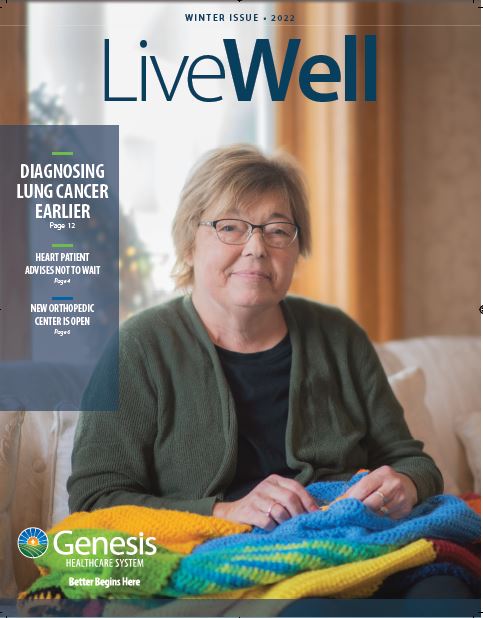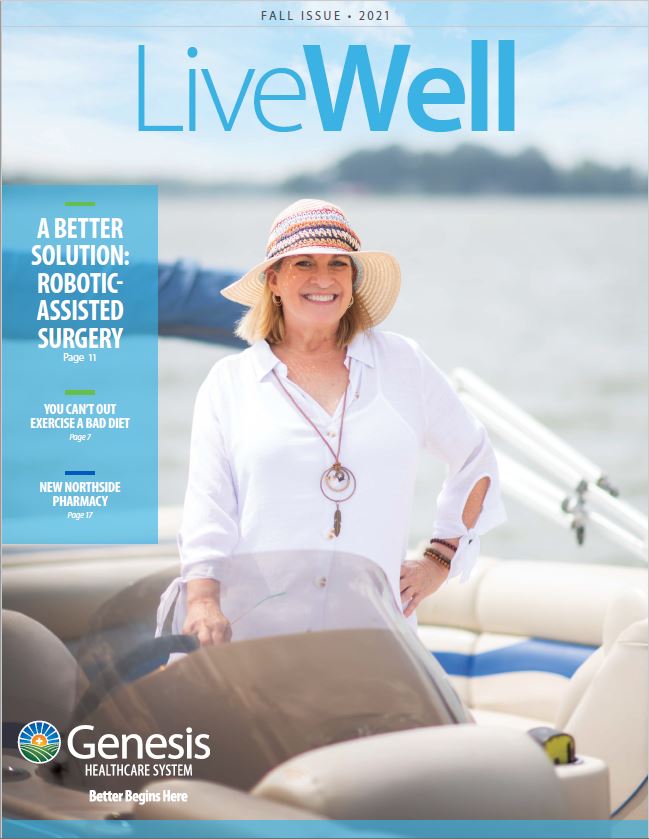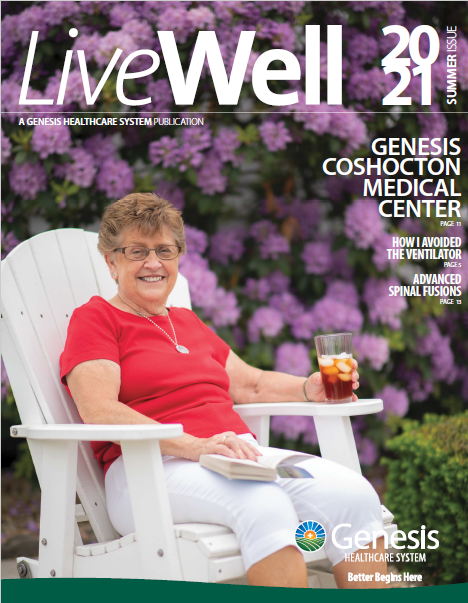 February is Heart Month. See heart-warming stories.
Learn how our first COVID-19 patients are doing.
Check out community members helping prevent the spread of COVID-19.