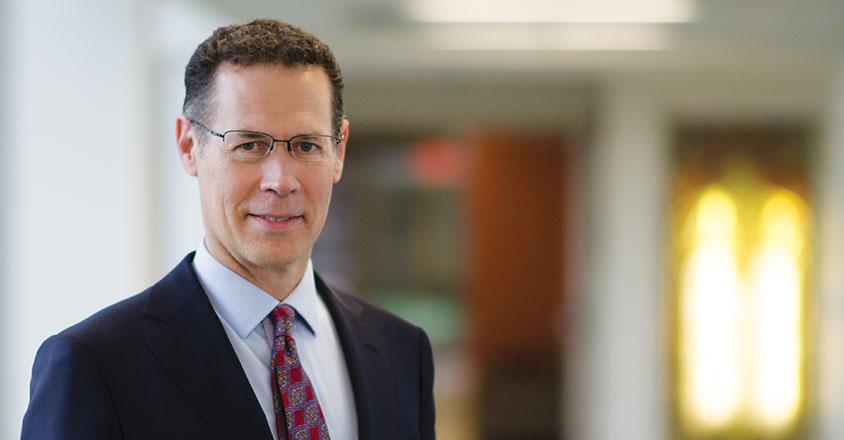 A letter from our President and CEO | LiveWell Summer 2023
Mid-Year Update
I hope this message finds you in good health.  
Recently, news nationwide has highlighted the increasingly complex landscape all healthcare systems are navigating. Genesis HealthCare System is not immune to these challenges, which include dramatically rising supply costs and significant labor shortages leading to much higher wage costs. Unlike most businesses, we cannot raise our prices to cover the higher costs.  
These financial realities spurred us to make many changes. We quickly developed a comprehensive plan to streamline operations, reduce costs and maximize efficiency while safeguarding the quality and safety of patient care. At the same time, we opened the Genesis Coshocton County Medical Center to expand access to care and help us grow. To serve you faster, we launched several programs that reduced the time it takes to get appointments with our specialists. We are seeing progress in higher patient numbers and revenues. 
Where we are going from here
I assure you that our long-term plan is to continue to innovate in ways that result in better care for patients and ensure the long-term stability of the Genesis HealthCare System. We are making good progress to grow and operate more efficiently. 
We are committed to transparency and will continue to update you and our many community partners with announcements online and in the media.   
We are grateful for the trust and support you place in us. The healthcare industry is facing an extremely difficult financial environment. However, we are made of strong stuff in Southeastern Ohio. I am proud of how we work together to give you what you deserve – local, top-rated medical care for you and your families.
Matt Perry
President & CEO