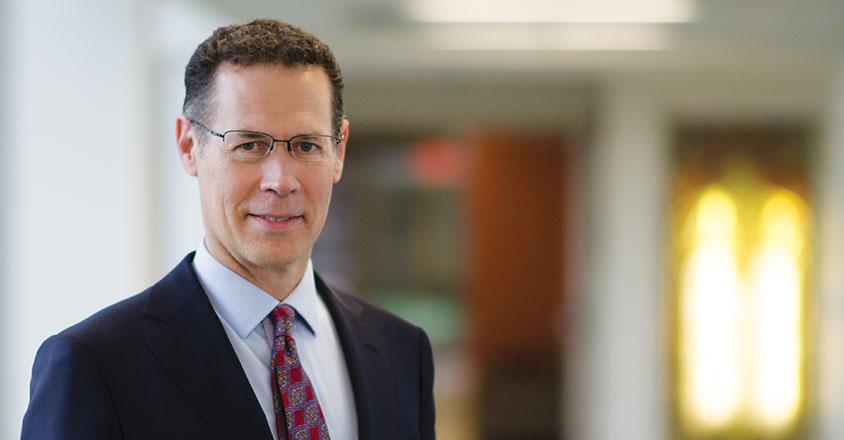 A letter from our President and CEO | LiveWell Autumn 2023
What matters most
In the last 18 months, Genesis has continued to invest in the latest technology, equipment and facilities. We have updated and doubled our robotic-assisted surgery equipment, implemented additional best-of-class software, opened the Genesis Coshocton Medical Center and expanded our primary care and specialty physician offices.  
All amazing accomplishments.
If asked to pick our most significant achievement, my answer will always be the same. Building and supporting an outstanding team of caregivers. Your neighbors, friends and family members make Genesis what we are, a top 50 heart hospital in the nation and a healthcare system nationally recognized for our high quality, compassionate care.
We are grateful that we can provide our team with innovative technology and modern facilities to perform at their highest levels. However, the skill of our dedicated team members is and always will be the most valuable part of Genesis.
Building the team
While we have been busy building over the last year and a half, we have also added many new physicians. Join us in welcoming five more physicians who are highlighted on the following pages.
Our patients
As always, we highlight some of our recent patients within LiveWell. For the first time in this publication, we also provide a check-up on previous patients to learn how they are doing years after their life-threatening health scares.
Thank you for supporting Genesis and our team.

Matt Perry  
President and CEO