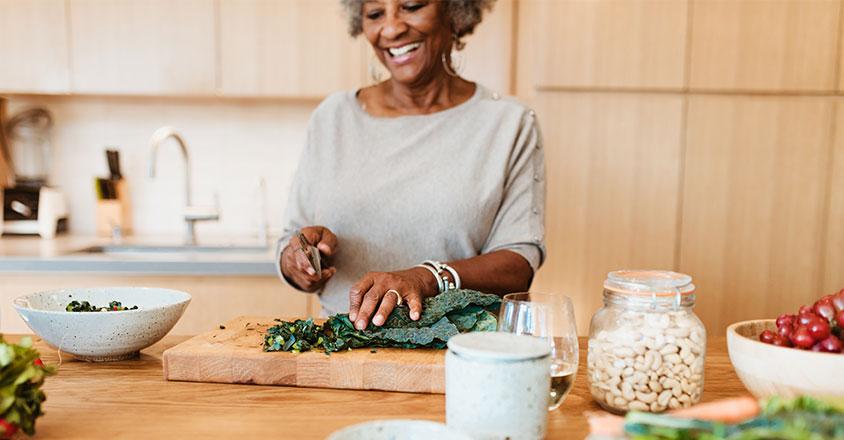 (Infographic) Chew on this: foods to eliminate to feel better
How much do you really think about WHAT you're putting into your mouth? If you're like most people, not very much. Nutrition decisions matter when it comes to keeping us healthy and preventing chronic illnesses.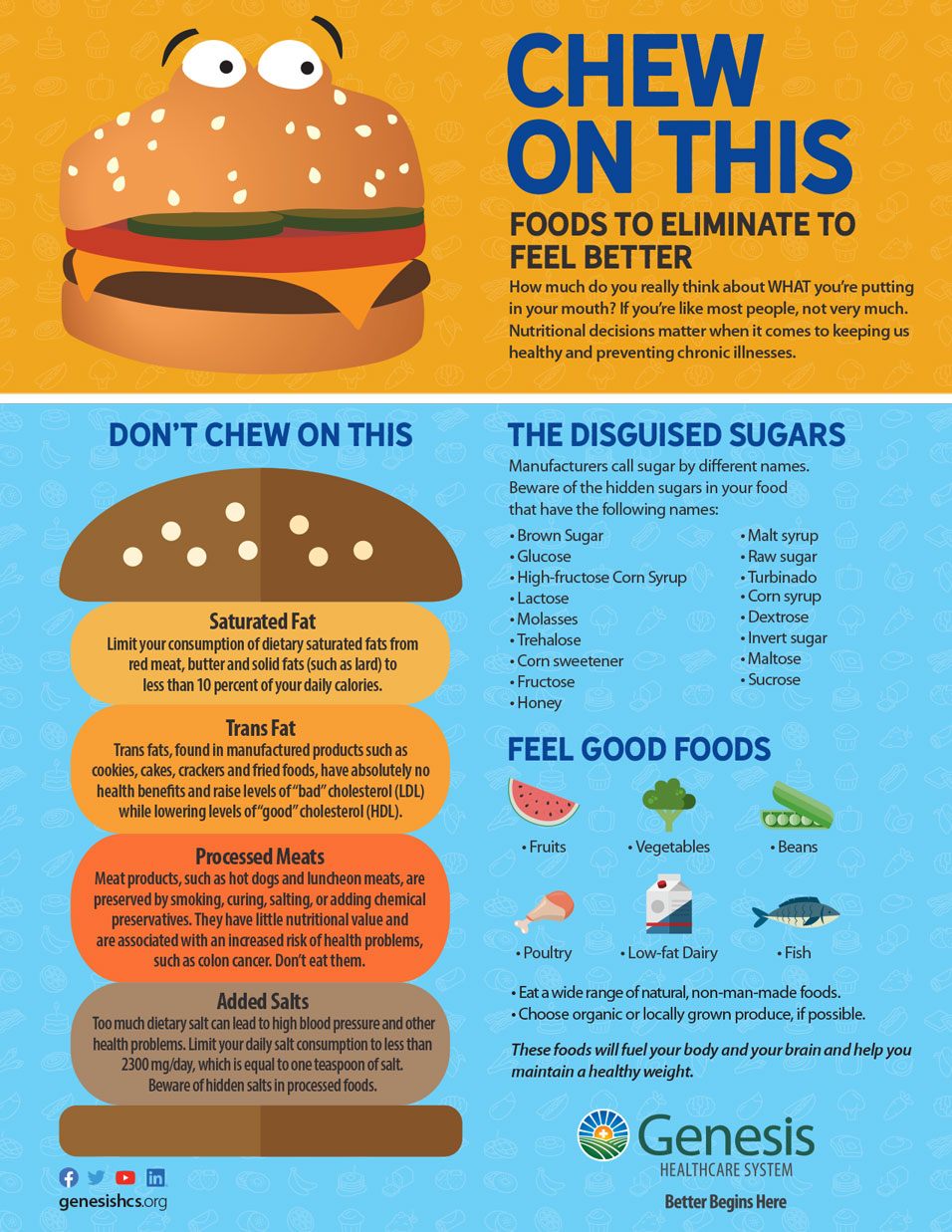 Genesis HealthCare System's Health and Wellness content conveniently provides accurate and helpful information. Your health history and current health may impact suggestions provided through our Health and Wellness content. Although we hope this information is helpful, it is not a substitute for your doctor's medical advice. Before making any significant changes, please consult your doctor.