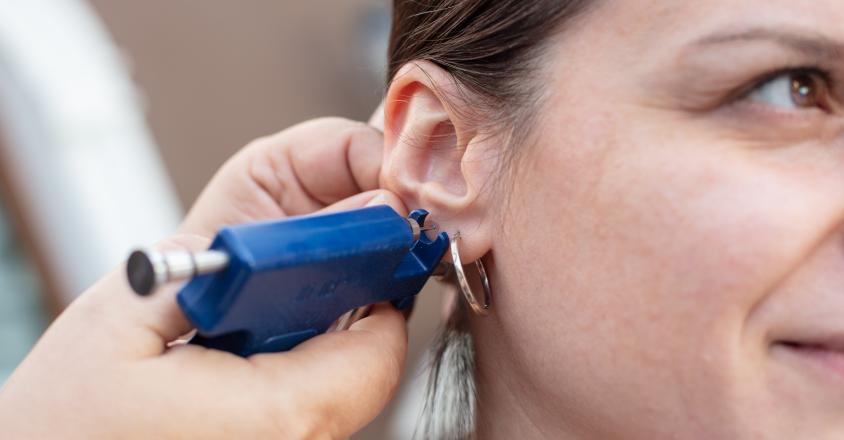 How Much Do You Know About Body Piercing Safety?
You've been admiring your friend's earrings and decided it's time to get your own. One problem: how can you do it safely? It's important to know how to be safe when getting your ears, nose or other body part pierced. Use this quiz to test your knowledge and see how much you know about piercing safety. 
To learn more about piercing safety, visit the Association of Professional Piercers at safepiercing.org. Happy piercing. 
Enter for a chance to win one of four $25 gift cards
Enter for a chance to win one of four $25 e-gift cards. Every Tuesday and Thursday, we post one piece of wellness information on our website and promote it through our Facebook page. To enter, you must be 18 years of age or older and respond to the "Useful" question at the end of the wellness information. Be honest, if it was not useful, tell us, it will not impact your odds of winning. One entry per person per piece of content. Genesis HealthCare System employees are not eligible. On the first Monday of the months of January - June 2023, we will draw four winners for the previous month and post on our Facebook page and notify them through email. Complete the form below to enter!
Genesis HealthCare System's Health and Wellness content conveniently provides accurate and helpful information. Your health history and current health may impact suggestions provided through our Health and Wellness content. Although we hope this information is helpful, it is not a substitute for your doctor's medical advice. Before making any significant changes, please consult your doctor.