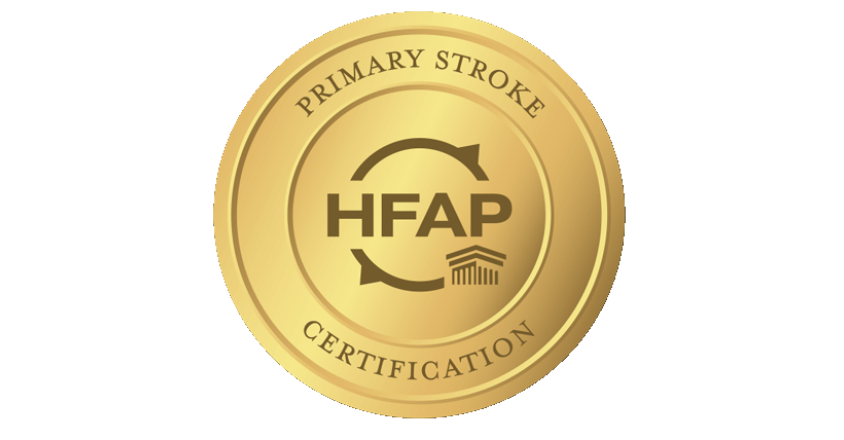 Genesis Receives Stroke Center Recertification
Demonstrates high-quality stroke care
Zanesville, Ohio (April 19, 2021) – Genesis HealthCare System earned primary stroke recertification by the Healthcare Facilities Accreditation Program (HFAP), the nation's original independent accreditation organization recognized by the Centers for Medicare and Medicaid Services (CMS). Primary stroke certification means that hospitals can stabilize and treat acute stroke patients, provide acute care, and administer tissue plasminogen activator (tPA), an FDA-approved treatment for ischemic strokes, as well as other therapies safely and efficiently. 
"Achieving this recertification is the result of our team's commitment to providing fast, high-quality stroke care to patients. Our experienced physicians, nurses and staff work tirelessly to provide life-saving care to patients when they arrive at the Emergency Department, in addition to follow-up care," said Keela Barker, Director of Rehabilitation & Ambulatory Services at Genesis. "We also dedicate numerous resources to educating people about recognizing the signs of stroke."
HFAP stroke certification is a three-year award with a mid-cycle review at 18 months. HFAP has been certifying stroke centers since 2006 and currently offers the most options for facilities seeking stroke care certification. HFAP is the nation's only accreditation program that certifies the full stroke continuum – stroke ready, primary stroke and comprehensive stroke.