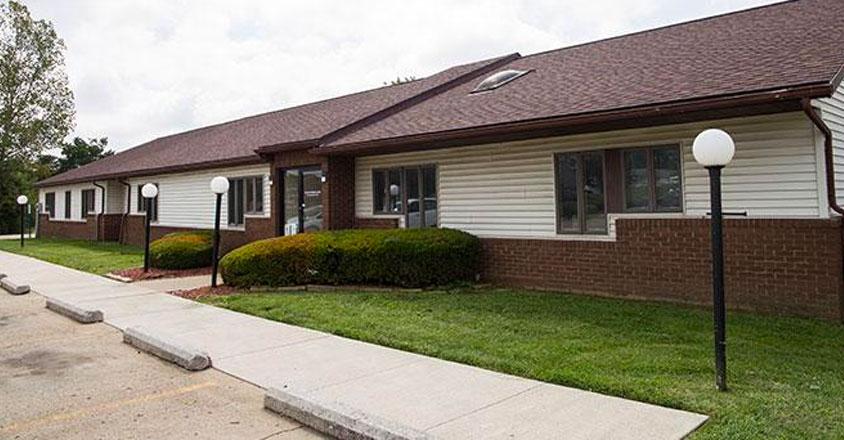 Genesis FirstCare-New Lexington Reopens
Genesis FirstCare-New Lexington will reopen Monday, April 4. The location temporarily closed in August 2021, so providers and staff could assist at FirstCare-North with the high volume of patients needing COVID-19 testing and treatment.
With the prevalence of COVID-19 down, providers and staff can return to the New Lexington location to provide high-quality healthcare to those in need.
Located at 401 Lincoln Park Drive, Suite B, New Lexington, Genesis FirstCare-New Lexington is a primary care, walk-in clinic. Patients can be seen for a variety of minor illnesses and injuries that do not require emergency care. Appointments are not needed. It is open Monday-Friday, 10 a.m. to 8 p.m., and Saturday, 10 a.m. to 4 p.m.
FirstCare-New Lexington staff treat minor illnesses and injuries, such as colds, earaches, minor cuts and lacerations, rashes, sprains and strains, among others. COVID-19 testing is also available. For more complex conditions, such as abdominal pain, pregnancy, issues chest pain, chronic pain and dizziness, FirstCare staff may refer patients to the Genesis Perry County Emergency Department in Somerset.
Genesis FirstCare is accepted by many insurances; typically, a visit requires the same co-pay patients would have for a family doctor visit. For more information, visit Genesis FirstCare.