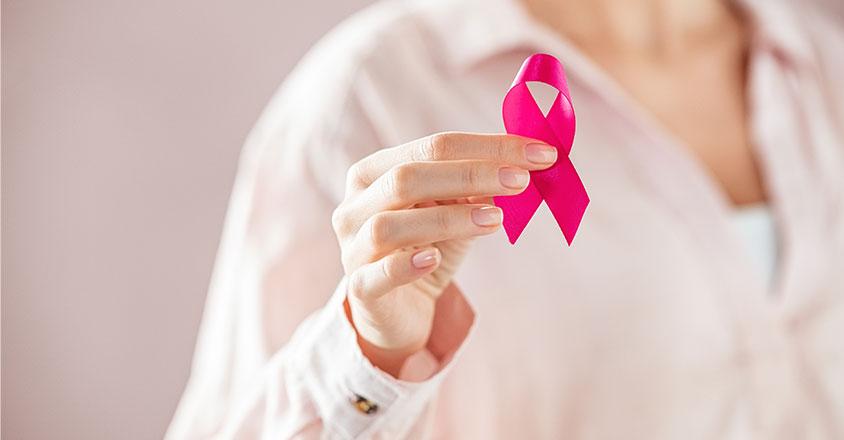 Free Mammograms for Those in Need
Wednesday, September 28, 2022
Zanesville, Ohio (Sept. 28, 2022) – Several community business and healthcare organizations are partnering to offer free mammograms to those who can't afford one due to lack of insurance, being under-insured or not having the ability to pay. Coconis Furniture, WHIZ TV, Genesis HealthCare System, Muskingum County Community Foundation, Southeastern Ohio Breast and Cervical Cancer Project, and Riverside Radiology and Interventional Associates are committed to ensuring area residents receive this essential breast cancer screening regardless of their ability to pay.
During the month of October, National Breast Cancer Awareness Month, WHIZ TV is airing commercials to promote the free mammogram program. Vouchers for free mammograms are available at Coconis Furniture locations and the Genesis Cancer Care Center for community members to pick up. Patients call Genesis Central Scheduling at (740) 454-4242 to schedule their mammogram to be conducted at the Genesis HealthPlex by the end of 2022, free of charge.
Last year 81 patients were able to receive free mammograms due to the efforts of these community organizations. For more information, contact Pebbles Thornton, Director, Genesis Cancer, Palliative Medicine and Hospice Services, at (740) 454-4274.