Newborn and Pediatric Care
When your child is ill, you want the best care possible. Turn to Genesis HealthCare System for compassionate medical services for children and their families. You benefit from a provider experienced in tending to children's health needs—from minor injuries and illnesses to chronic diseases and developmental issues.
Pediatric hospitalists dedicated to your child 24/7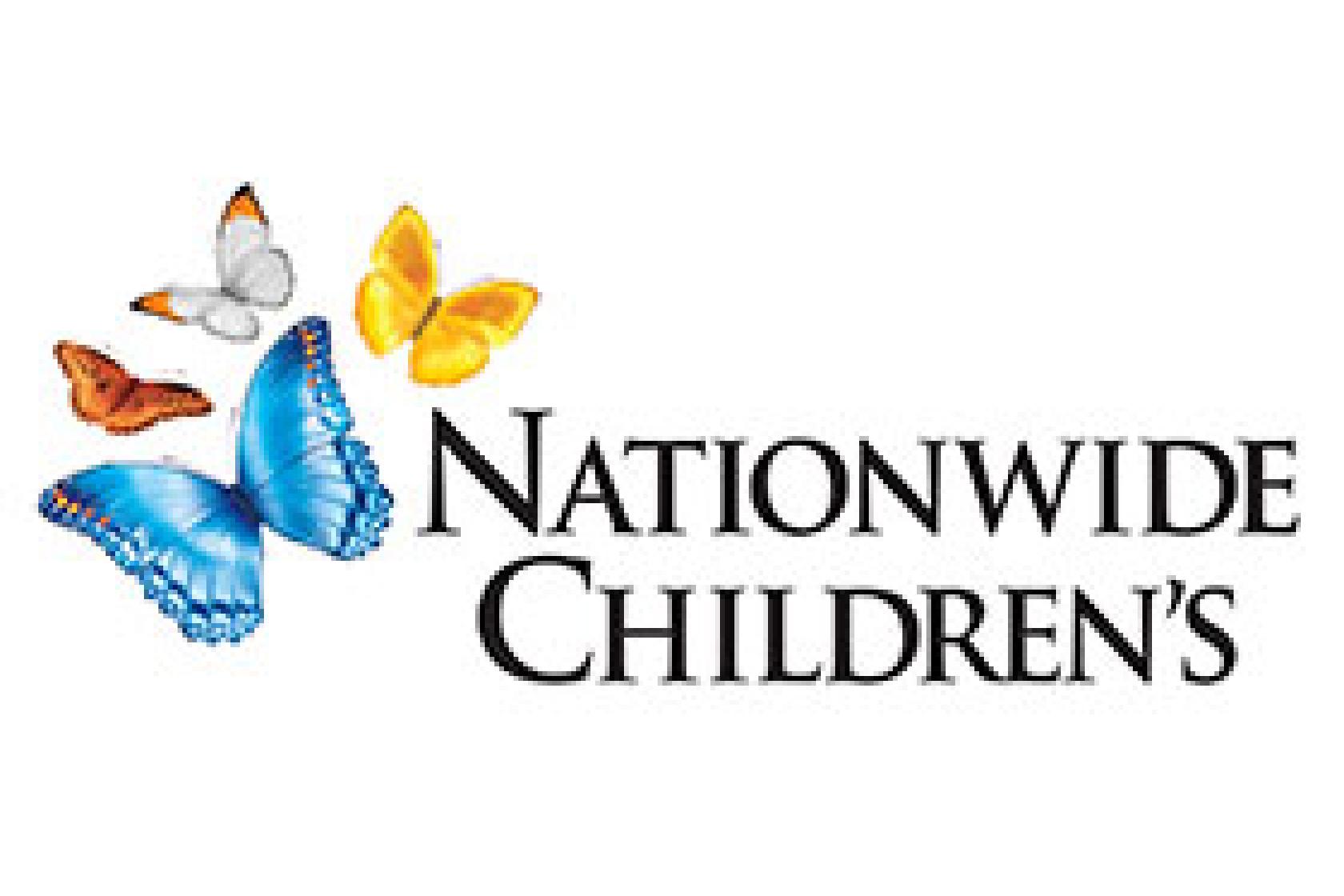 At Genesis, we are committed to providing high-quality, comprehensive care to patients of all ages. That's why we partner with Nationwide Children's Hospital to provide a team of pediatric hospitalists to treat our youngest patients.
Pediatric Hospital Unit
At Genesis Hospital, you'll find one of the few dedicated inpatient pediatric and adolescent units in southeastern Ohio.
Parents and guardians may visit at any time. Visiting hours for other guests are 10:30 a.m. to 8:30 p.m. Children must be at least 12 years old to visit a patient at the unit.
We provide care for a variety of medical diagnosis, as well as some post-operative surgical care. 
Nursery Hospital Unit
Newborn Nursery provides dedicated nursery staff and a pediatric hospitalist to care for your infant after their birth.
Our Special Care Nursery is a level 2 nursery and is available if your infant needs a higher-level care. 
Pediatric Rehabilitation
Pediatric rehabilitation serves children who have developmental delays or physical challenges due to trauma, disease or a genetic condition. Treatment is tailored to your child's needs.
To arrange pediatric rehabilitation services, ask your pediatrician for a referral. After we receive a physician's prescription for an evaluation, you may schedule an appointment.
Developmental Evaluations
If your child shows signs of developmental delays in speech or language, oral-motor skills, social interaction, motor skills or integration skills, a physician can make a referral for a developmental evaluation.
A team of speech, occupational and physical therapists evaluates your child and recommends therapies to enhance development.