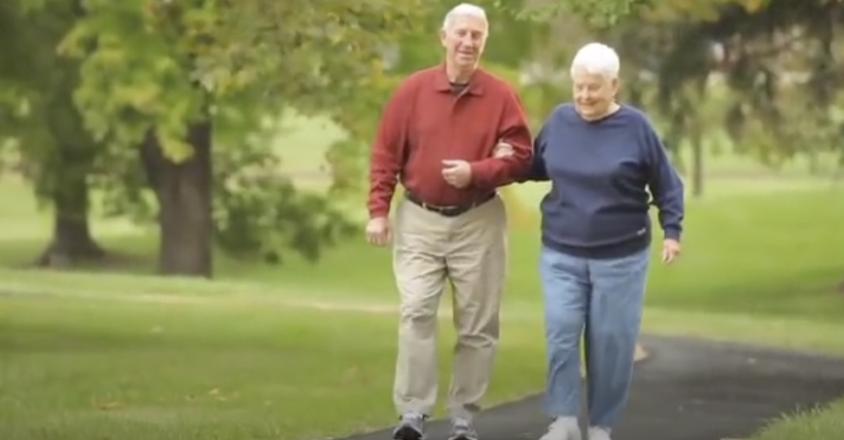 Patient Finds New Energy After Aortic Valve Replacement Surgery
Monday, January 6, 2020

|
Say goodbye to shortness of breath, low energy
JoAnn Grubb had been active her whole life, but the shortness of breath caused by her narrowing aortic valve was slowing her down. "We'd been following my heart valve problem for a couple of years and finally it was at a place where it had to be replaced," said JoAnn. She went to Genesis HealthCare System to see a cardiothoracic surgeon on the advice of her regular cardiologist, Dr. Abdulhay Albirini.
Aortic stenosis occurs when the valve between the heart and aorta (the main artery carrying oxygenated blood away from the heart) does not open all the way. The cardiothoracic surgeon confirmed that JoAnn's aortic valve was significantly narrowed and recommended surgery to replace it. While she might have gone a few years without the surgery, her quality of life would have been diminished and eventually her heart would have given out.
With the exception of a heart transplant, Genesis can perform any cardiac procedure available in a larger hospital, including open heart surgery.
Heart surgery is scheduled
The surgery went as expected but was followed that evening by unexplained seizures. However, a neurologist was immediately consulted and JoAnn recovered quickly.
Today, JoAnn is back to her old self, taking daily walks, going to Zanesville High School basketball games and planning trips with her husband, Jim. For her part, JoAnn was so pleased with her care that she posted a thank-you in the local newspaper. "I'm doing better with shortness of breath, which was my major symptom before the surgery," she said. "Now I can walk farther and do more without having to sit down and catch my breath."
Get the best care for your heart
Genesis Heart Services are close to home and is the region's only hospital with accreditations for chest pain treatment and congestive heart failure (CHF). Genesis is the first hospital in the nation to be granted atrial fibrillation certification. Genesis has a full range of heart care services, and our quality ranks among the highest in the state and country ... so you know your heart is in good hands.