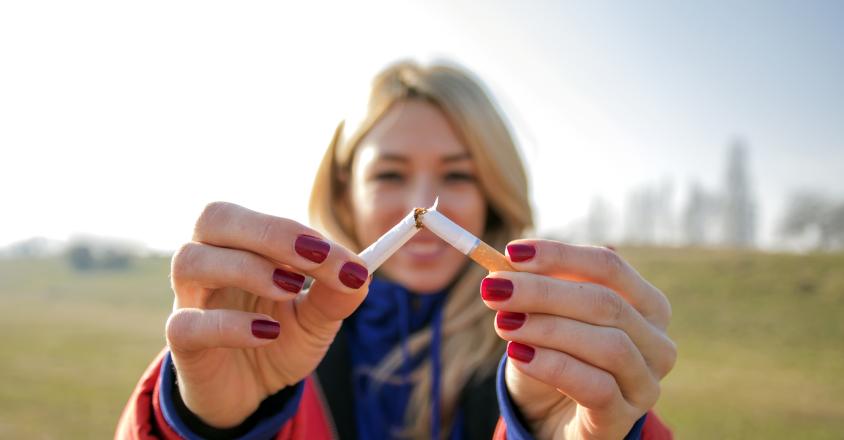 Smoking Does More than Cause Lung Cancer
We all know smoking causes lung cancer and that alone should be enough to encourage you to not start or quit smoking. However, do you know how else smoking impacts your health? 
The good news is that even if you have smoked before, quitting can stop further damage and even allow your body to heal certain things that have been harmed by cigarettes. If you are ready to quit, don't think you have to do it alone. There are numerous resources in most communities. And there is no reason today can't be the day you start improving your health by quitting smoking. The Genesis Tobacco Treatment Program offers tailored treatment plans and goal setting to help you quit successfully. Click here to listen to a 10-minute episode from the "Sounds of Good Health with Genesis" podcast on best practices for giving up tobacco. 
Genesis HealthCare System's Health and Wellness content conveniently provides accurate and helpful information. Your health history and current health may impact suggestions provided through our Health and Wellness content. Although we hope this information is helpful, it is not a substitute for your doctor's medical advice. Before making any significant changes, please consult your doctor.