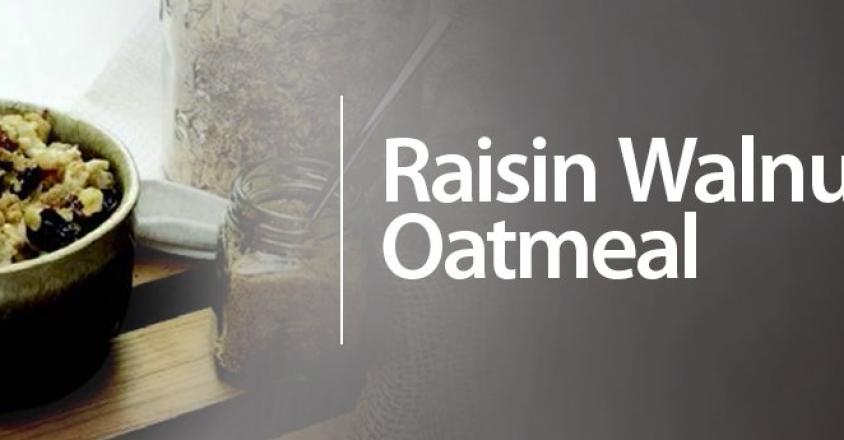 Raisin Walnut Oatmeal Mix Recipe
Friday, February 22, 2019
Oatmeal is incredibly nutritious and rich in fiber, and it may help you control your weight by keeping you feeling fuller longer.
Ingredients
(Serves 6)
½ teaspoon ground cinnamon
½ teaspoon salt
3 cups old-fashioned oats
½ cup raisins or dried sweetened cranberries
¼ cup coarsely chopped walnuts or sliced almonds
Granulated sugar, brown sugar, honey or maple syrup (optional)
Directions
Combine cinnamon, salt and oats in a bowl. Stir well to mix. Stir in raisins and walnuts. Pack mixture into a jar with a tight-fitting lid. Prepare as you would oatmeal, using twice as much water as oats. (Use 6 cups water in a large pot for the entire mix.) Sweeten to taste.
Nutritional information
(Per Serving)
Calories 230
Fat 2.5 g
Cholesterol 0 mg
Sodium 181 mg
Carbohydrates 40 g
Fiber 2 g
Protein 7.5 g
Love the recipe? Download the recipe: Raisin Walnut Oatmeal Mix (PDF)