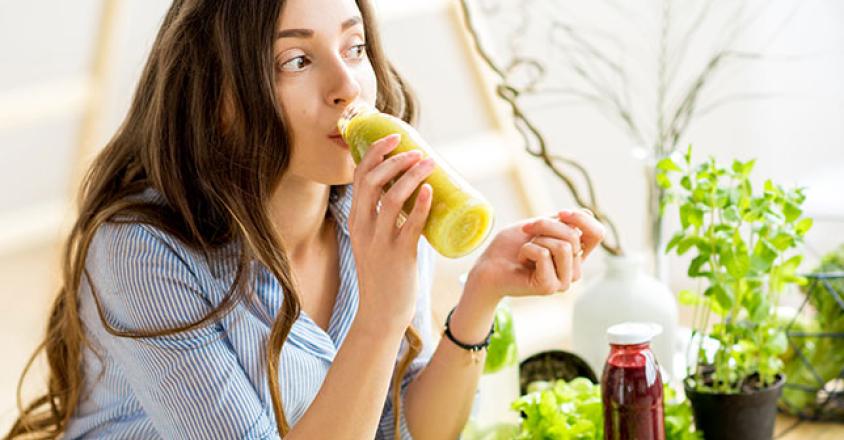 (Quiz) Liver Cleanse: The key to better health—or a marketing scam?
Have you heard of the "miraculous benefits" or "restorative powers" of a liver cleanse? Some claim they can repair years of damage to your liver, help you lose weight, flush your body of toxins and improve your overall health.  
But are these claims true? Take this quiz and find out!
Genesis HealthCare System's Health and Wellness content conveniently provides accurate and helpful information. Your health history and current health may impact suggestions provided through our Health and Wellness content. Although we hope this information is helpful, it is not a substitute for your doctor's medical advice. Before making any significant changes, please consult your doctor.