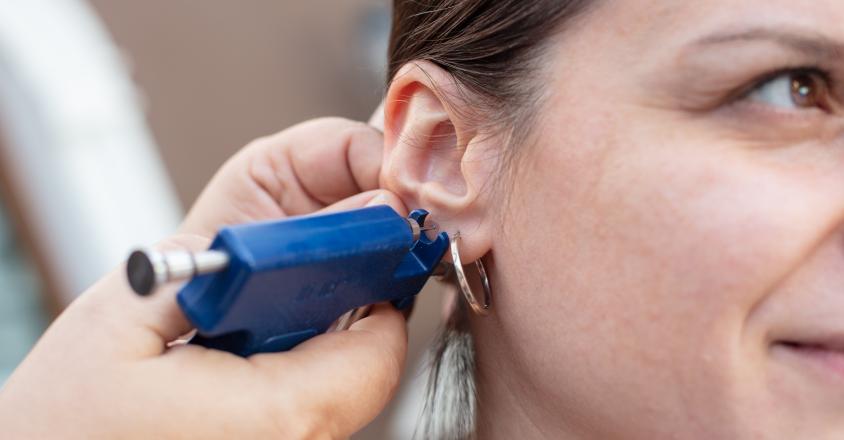 (Quiz) How Much Do You Know About Body Piercing Safety?
You've been admiring your friend's earrings and decided it's time to get your own. One problem: how can you do it safely? It's important to know how to be safe when getting your ears, nose or other body part pierced. Use this quiz to test your knowledge and see how much you know about piercing safety. 
To learn more about piercing safety, visit the Association of Professional Piercers at safepiercing.org. Happy piercing. 
Genesis HealthCare System's Health and Wellness content conveniently provides accurate and helpful information. Your health history and current health may impact suggestions provided through our Health and Wellness content. Although we hope this information is helpful, it is not a substitute for your doctor's medical advice. Before making any significant changes, please consult your doctor.