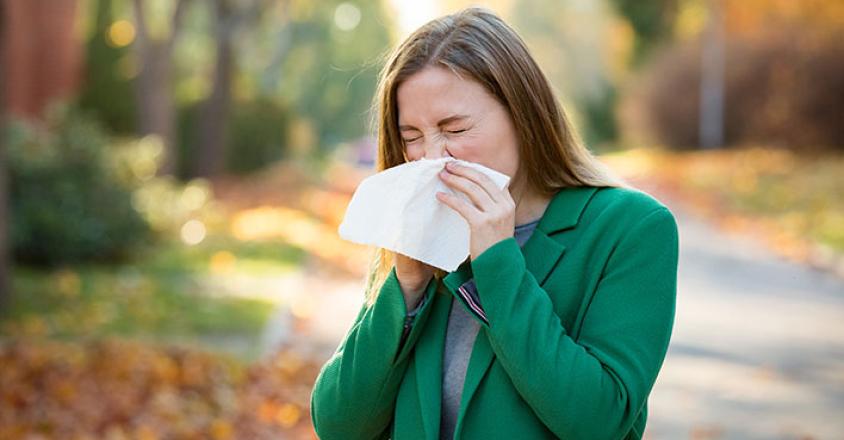 (Quiz) Allergies: Something to sneeze at
Ah-choo! What? Where did that come from? Just last spring you inhaled the wonderful scent of the seasonal air with clear, happy sinuses. So why are you sneezing this year? Let's find out! 
Genesis HealthCare System's Health and Wellness content conveniently provides accurate and helpful information. Your health history and current health may impact suggestions provided through our Health and Wellness content. Although we hope this information is helpful, it is not a substitute for your doctor's medical advice. Before making any significant changes, please consult your doctor.