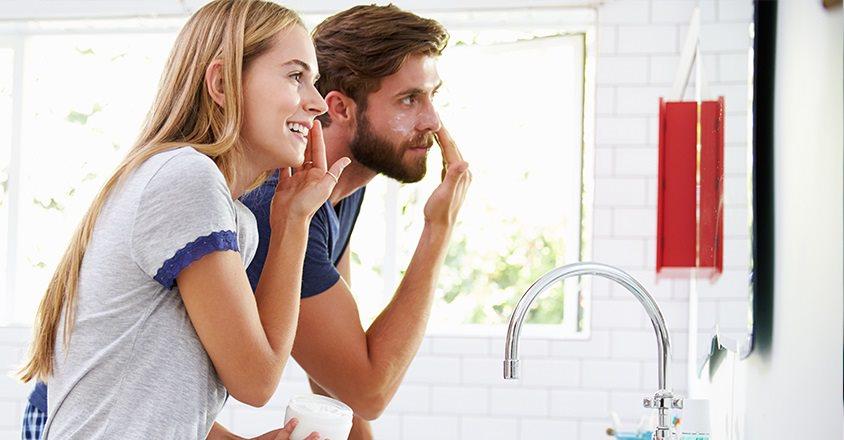 Maximize your Moisturizing Routine
Moisturizing is a big part of most people's skin care routine. It keeps your skin hydrated and minimizes fine lines. Having moisturized skin makes us feel confident in our everyday lives. Aside from applying hydrating lotions, there are things you can do to prevent your skin from drying out. Take our quiz to test your knowledge on keeping healthy and hydrated skin. 
Try combating itchy, dry skin with these tips. If the irritation persists, it may be time to see a dermatologist. Consider scheduling an appointment with your primary care physician to talk over treatment options for you.  
---
Ready to get healthy?
Sign up for our digital newsletter to receive health tips, recipes, success stories for inspiration and information about new doctors to help you on your journey to better health.
Genesis HealthCare System's Health and Wellness content conveniently provides accurate and helpful information. Your health history and current health may impact suggestions provided through our Health and Wellness content. Although we hope this information is helpful, it is not a substitute for your doctor's medical advice. Before making any significant changes, please consult your doctor.