Making Time for Yourself When You are Caring for a Loved One
Thursday, September 7, 2023
Few things in life can be as emotionally and physically taxing as caring for a loved one, or caregiving. Caregiving is a broad term that includes a lot of different situations. It can be as simple as checking in on an older neighbor or as challenging as caring for a loved one after a sudden diagnosis, illness or medical condition. 
Caregiving can also include people that are caring for aging parents and children at the same time. These individuals are a part of the sandwich generation. 
Regardless of your experience, most caregivers struggle with making time for themselves. When your to do list is never ending, it can feel selfish to take a few minutes for yourself. However, making time for yourself is one of the most important things you can do as a caregiver. 
According to the National Library of Medicine, caregivers who experienced high strain were at risk for significant health issues compared to caregivers with less strain.  
If you feel burned out and struggle to find time for yourself, you're not alone. Here are three ways to make time for yourself as a caregiver.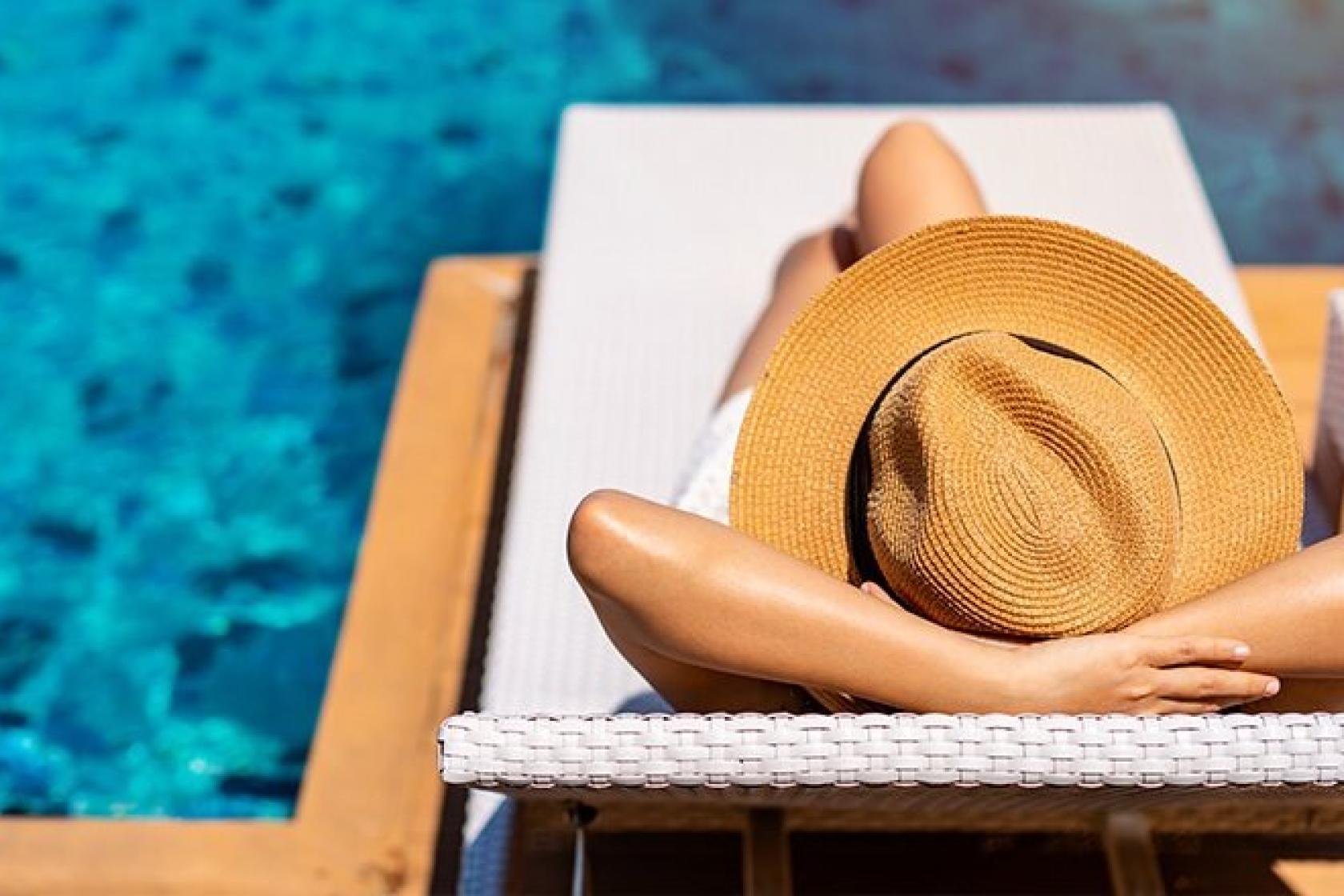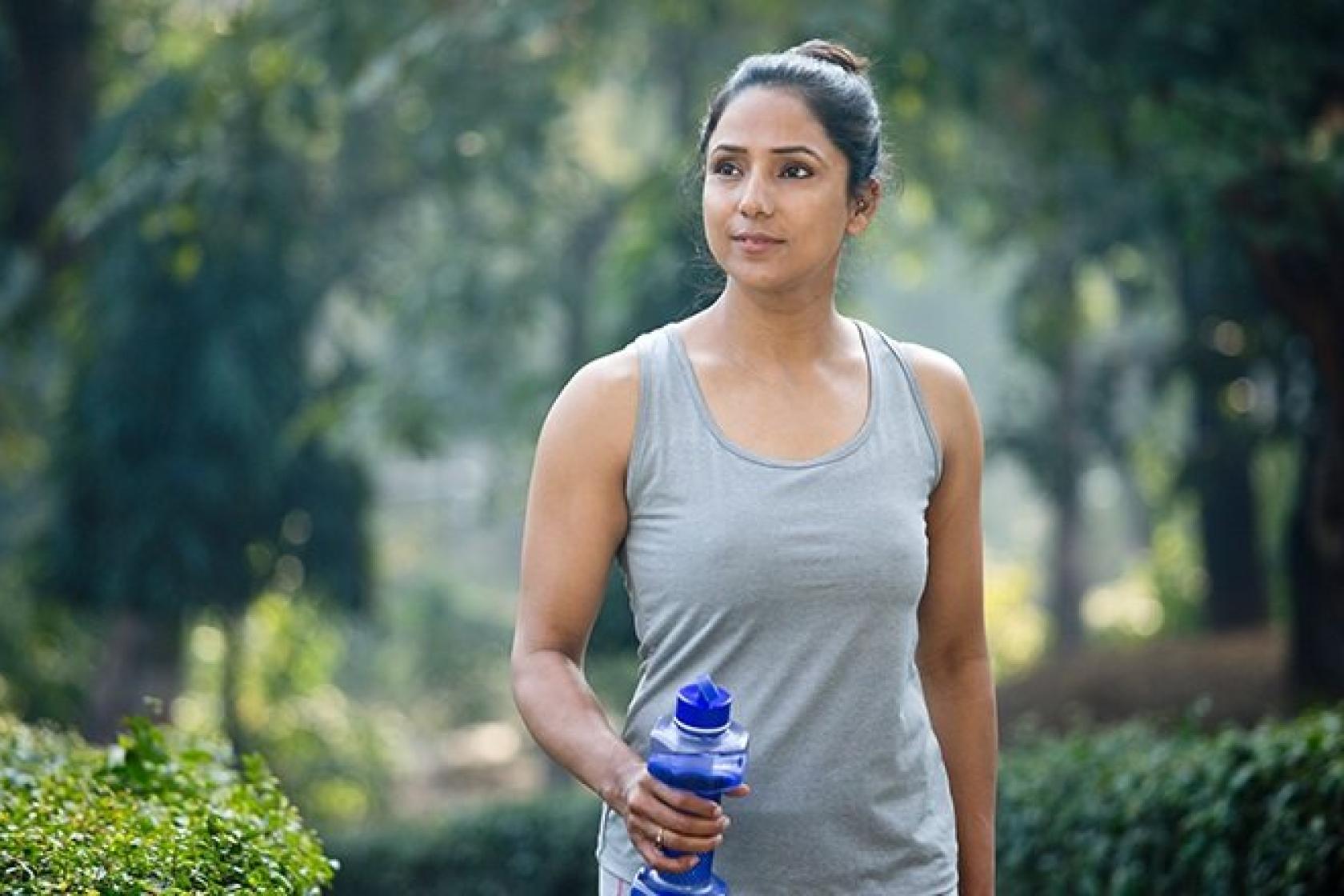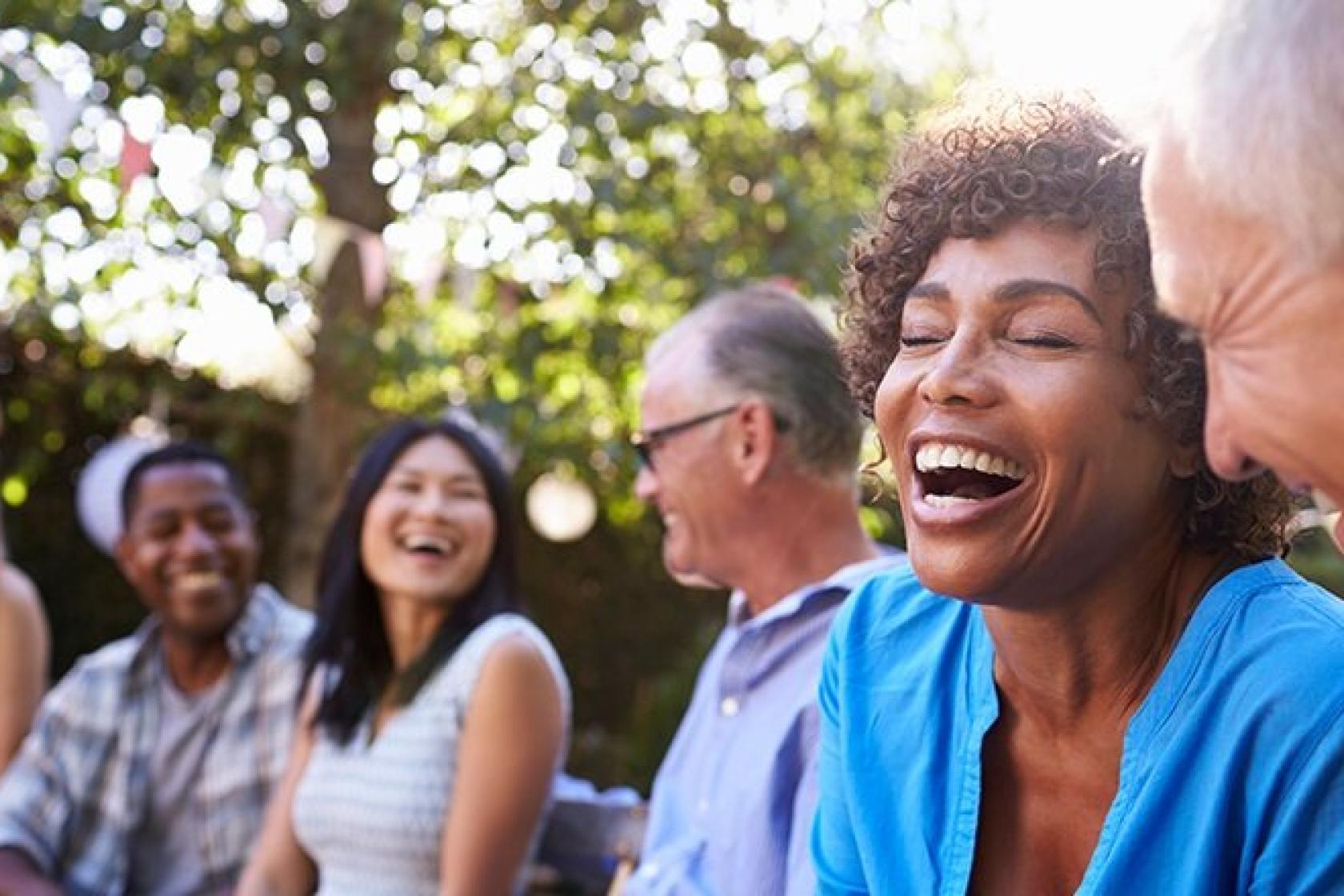 Find all Genesis support groups here.
---
Ready to get healthy?
Sign up for our digital newsletter to receive health tips, recipes, success stories for inspiration and information about new doctors to help you on your journey to better health.
Genesis HealthCare System's Health and Wellness content conveniently provides accurate and helpful information. Your health history and current health may impact suggestions provided through our Health and Wellness content. Although we hope this information is helpful, it is not a substitute for your doctor's medical advice. Before making any significant changes, please consult your doctor.