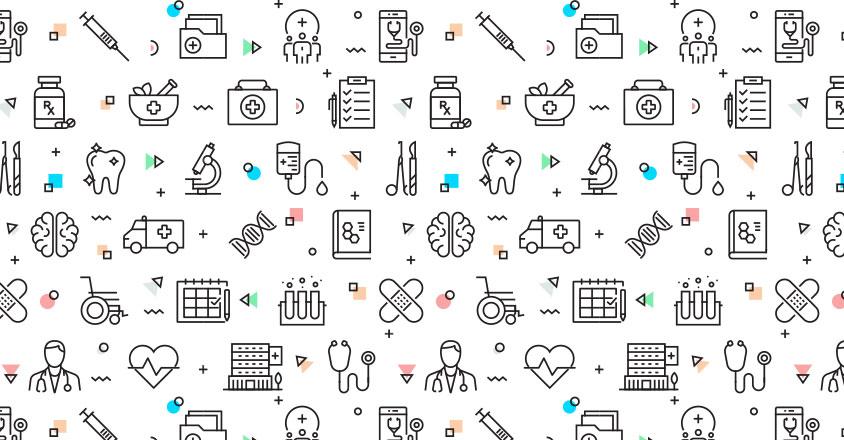 A history of designing around patients' needs
Friday, July 29, 2022
LiveWell, 25th Anniversary
Private rooms. Warm, inviting, open spaces. Calming colors and plenty of windows allow sunlight to brighten the interior. Nursing stations centrally located on units. These are just a few benefits our patients and visitors noticed the day the new Genesis Hospital opened on Saturday, June 27, 2015.
The day was historic as years of planning and construction came to fruition in a modern facility designed around the needs of patients. "When we began to plan the new hospital, we talked with patients, their families, doctors, nurses and others in the community," said Matt Perry, President & CEO of Genesis HealthCare System. "We wanted to know what they wanted in a hospital – what was important to them. Their input drove how we designed everything, from the main lobby to surgery to every detail of patient rooms and more."
An example of this approach is evident in the Genesis Cancer Care Center. Patients receiving chemotherapy sit in comfortable chairs in an area that overlooks the beautiful Gorsuch Fitness Trail.
Each chair has heated massage options to provide comfort. Instead of having patients make trips around the center to see members of the care team, the care team comes to them in the chemotherapy area.
Even with all these physical improvements, perhaps the most important feature of the new hospital was how our staff redesigned over 400 patient care processes that dramatically improved their ability to provide each patient the very best, highest quality care. After all, our dedicated team of healthcare professionals are Genesis, and we were determined to provide a facility design that enabled them to provide you the very best care.
Building a future in Southeastern Ohio
"The entire team of healthcare professionals at Genesis is committed to caring for you like family to exceed your expectations every day."
While Genesis Hospital has been the largest construction project in Genesis' 25 years, it is not the only one by far. Several new facilities have been built, each designed to meet the needs of the people in their community. The Genesis Perry County Medical Center opened as a 24/7 Emergency Department in Somerset in 2018.
All of Genesis' orthopedic providers moved into the new Genesis Orthopedic Center located on Bell Street in Zanesville in December 2021. Patients see their orthopedic specialists, have therapies and even visit the Orthopedic Walk-in Clinic without traveling from building to building.
Genesis is set to open a new facility in Coshocton – the Genesis Coshocton Medical Center – in early 2023. The center will feature a 24/7 Emergency Department; an overnight observation unit, physician specialists such as surgeons; an outpatient surgery center; physical, occupational and speech therapies, a lab draw center and more.
"Healthcare has gone through tremendous changes in the last 25 years. Genesis has evolved through the years to meet the challenges and fulfill our Mission: We serve our community by helping each person achieve optimal health and well-being by providing compassionate, exceptional and affordable healthcare services," said Matt. "The entire team of healthcare professionals at Genesis is committed to caring for you like family to exceed your expectations every day."