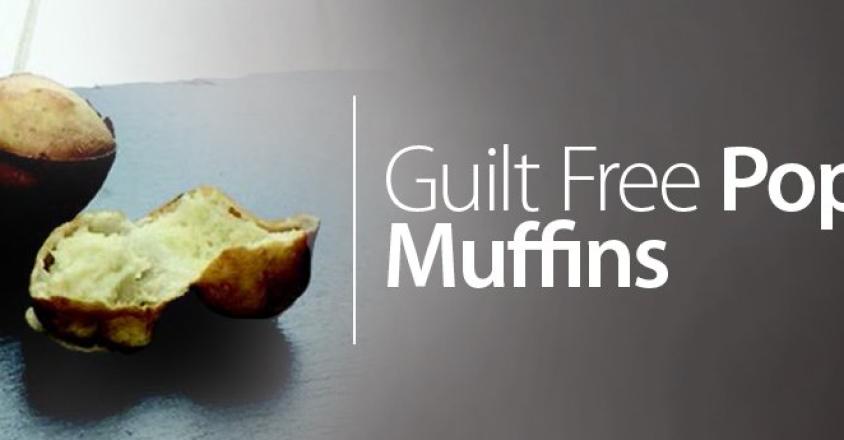 Guilt-free Popover Muffins Recipe
Wednesday, October 16, 2019
These popovers are crisp on the outside, nicely moist within. Using egg whites and fat-free milk make this favorite comfort food guilt-free.
Ingredients
Makes 6 servings, one popover
1 cup fat-free milk
1 cup all-purpose (plain) flour
¼ teaspoon salt
4 egg whites
Directions
Heat the oven to 425 F. Generously coat 6 large metal or glass muffin molds with cooking spray. Heat the muffin molds in the oven for two minutes.
In a large bowl, add the milk, flour, salt and egg whites. Using an electric mixer, beat until smooth. Fill the heated muffin molds ⅔ full. Bake in the top part of the oven until golden brown and puffy, about 30 minutes. Serve immediately.
Dietitians Tip - Make cheese popovers by topping each cup with 1 teaspoon Parmesan cheese before cooking. The Parmesan cheese adds 7 calories, a trace amount of fat and cholesterol, and 25 milligrams of sodium to each popover.
Nutritional information
Per serving
Calories 101
Fat - trace amount
Cholesterol 1 mg
Sodium 152 mg
Carbohydrates 18 g
Fiber 0.5 g
Protein 6 g
Love the recipe? Download the recipe (PDF)