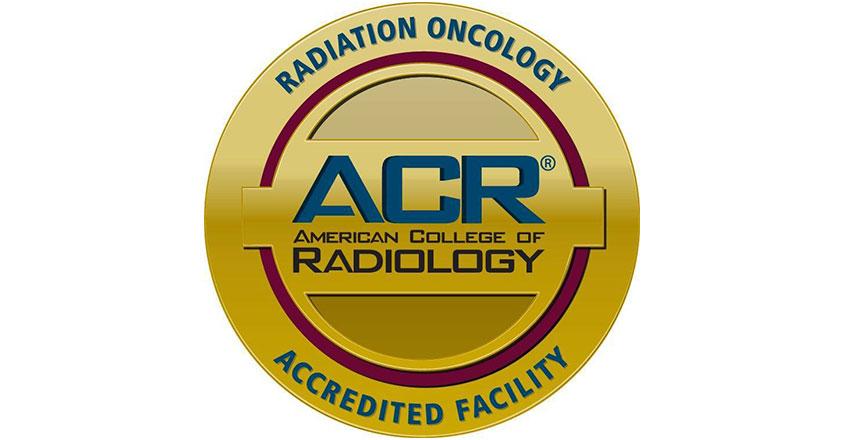 Genesis Radiation Oncology Earns Accreditation
Genesis Cancer Services' Radiation Oncology department has been awarded a 3-year term of accreditation in radiation oncology as the result of a recent review by the American College of Radiology (ACR). Radiation oncology is the careful use of high-energy radiation to treat cancer. This is second consecutive time Genesis has earned the 3-year accreditation.
"We are pleased our Radiation Oncology department earned the accreditation again," said Pebbles Thornton, Director of Cancer, Palliative Medicine and Hospice Services at Genesis HealthCare System. "This demonstrates that our expert and compassionate physicians, nurses, technologists and other team members adhere to the highest standards of care for our patients."
The ACR seal of accreditation represents the highest level of quality and patient safety. Genesis earned the accreditation by meeting specific practice guidelines and technical standards developed by the ACR. Patient care and treatment, patient safety, personnel qualifications, adequacy of facility equipment, quality control procedures and quality assurance programs are assessed during the review.