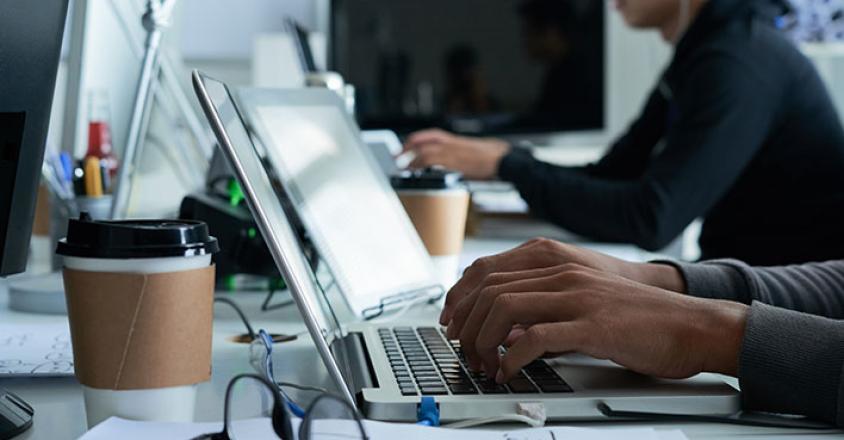 Genesis HealthCare System recognized nationally as one of the best places to work in IT
8th consecutive year to receive award
Zanesville, Ohio (July 21, 2021) – The Information Technology (IT) department at Genesis HealthCare System has been recognized as one of the top 100 work environments for technology professionals in the U.S. This award, given by IDG's Insider Pro and Computerworld, is an annual ranking of IT departments across all industries based on a comprehensive employee questionnaire. This is the 8th time the Genesis IT department has received this award.
"I am so very proud of the phenomenal job that our team of IT professionals does, day-in and day-out," said Ed Romito, Chief Information Officer at Genesis HealthCare System. "Despite the obstacles we faced throughout the pandemic, our team was able to stay flexible and agile, and adapt rapidly to the needs of our organization. We have the best team in the nation because they are genuinely committed to bringing the most innovative technologies that enable safe, high-quality care to our patients."
For organizations to be selected, IT departments must value new and challenging projects; possess a corporate culture that emphasizes teamwork; invest in employees through training and career development initiatives; and have high employee retention. For more information and to see a complete list of recipients, visit idginsiderpro.com.