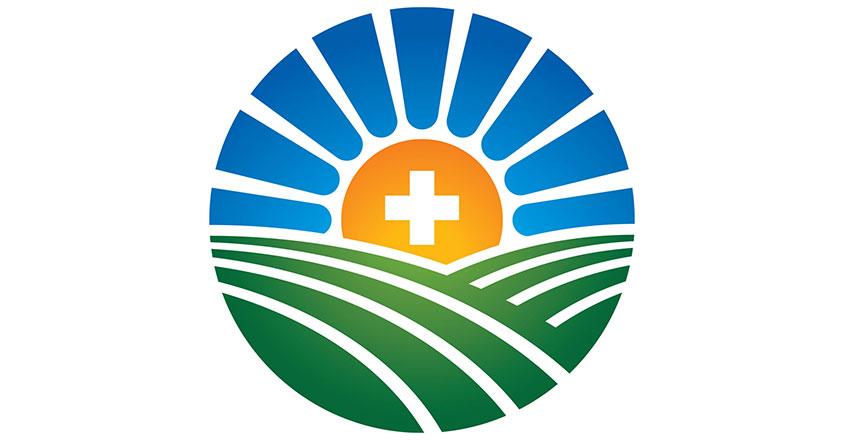 Genesis HealthCare System named winners in two national marketing competitions
Zanesville, Ohio (July 22, 2021) – Genesis HealthCare System is the recipient of three gold and a bronze from The Aster Awards, the nation's most elite competition dedicated to recognizing the most talented healthcare marketing professionals for outstanding excellence in advertising, marketing and communications. The four awards were selected from 25,000 entries. 
Genesis is also the recipient of a gold, a silver and four merit awards in the 38th Annual Healthcare Advertising Awards competition, held by Healthcare Marketing Report. Genesis' materials were among 4,400 entries judged by industry specialists.
Award winners include LiveWell magazine from the summer of 2020; #GenesisHeroes special video series; Sounds of Good Health podcast, "Lessons Learned from the Front-lines;" and the Genesis COVID-19 Community Communication commercial. 
View the winning pieces:
Gold
Winner
Podcast:
Lessons Learned from the Front-lines
Gold
Winner


Gold
Winner
Genesis COVID-19 Community Communication Commercial
Gold
Winner
#GenesisHeroes Special Video Series