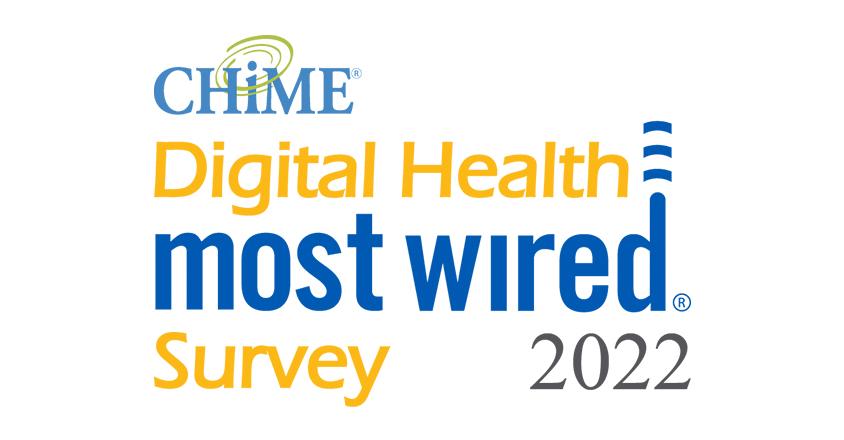 Genesis HealthCare System Named 2022 Most Wired
Thursday, December 22, 2022
Zanesville, Ohio (Dec. 22, 2022) – Genesis HealthCare System was named one of the Most Wired® hospitals of 2022 by the College of Healthcare Information Management Executives (CHIME).
"This award is tremendous validation for Genesis after recently being named a top 100 hospital in the nation," said Ed Romito, Chief Transformation Officer at Genesis HealthCare System. "Advancements in healthcare technology are moving at a rapid pace, and the culture that we have built across Genesis is one that embraces that change; moving quickly to implement new technologies to support the delivery of safe, efficient care to our patients and keeping our patients' needs as top priority."
Genesis HealthCare System has earned the CHIME Digital Health Most Wired recognition for the 7th consecutive year. Genesis is certified as level 9 for Ambulatory Care and certified as level 9 for Acute Care again for 2022. These certifications place Genesis in the top 10% of all hospitals in the country utilizing integrated technology. The CHIME Digital Health Most Wired program conducts an annual survey to assess how effectively healthcare organizations apply core and advanced technologies into their clinical and business programs to improve health and care in their communities. The surveys assessed the adoption, integration and impact of technologies in healthcare organizations at all stages of development, from early development to industry leading.
More information about CHIME and the award can be found here: https://chimecentral.org/chime-most-wired-2/