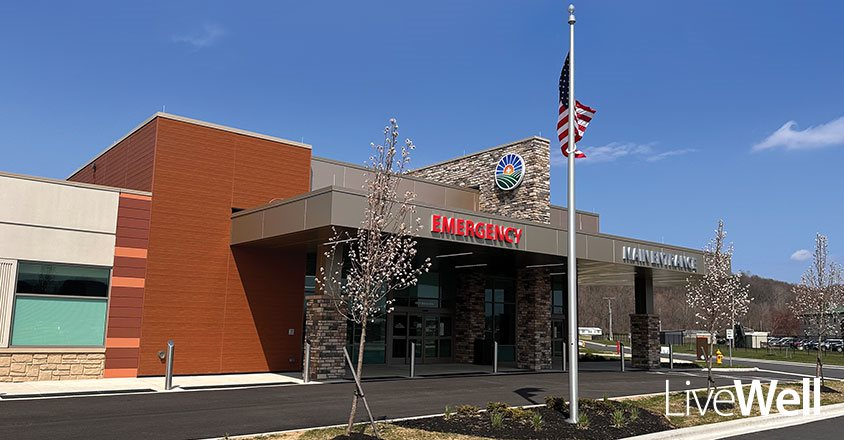 Genesis Coshocton Medical Center
The new 60,000-square-foot center brings together 200+ employees, including the region's best physicians, advanced practice providers, nurses, multi-skilled technicians, technologists, therapists, and other clinical and support staff.  
The Genesis Coshocton Medical Center offers:  
Emergency Department open 24 hours a day, 7 days a week  
10 patient rooms  

Specialized rooms for major medical resuscitation and behavioral health needs  

Genesis Community Ambulance Service medical transport  
Outpatient Surgery  
9 pre/post rooms, 2 surgical suites and 1 minor procedure room  

Surgeries and procedures: examples include orthopedics and orthopedic sports medicine; podiatry, ENT, urogynecology, OB/GYN, endoscopy and general surgery  
Overnight Observation Unit 
Imaging 
Magnetic Resonance Imaging   

Computed Tomography (CT) scans 

X-ray   

3D Mammography   

Ultrasound  
Laboratory for patient testing such as blood draws open 24/7  
Cardiac diagnostics such as echocardiograms, stress tests, vascular ultrasound, EKGs, Holter monitors and cardiac computed tomography scans (CTs)  

Respiratory therapy, including pulmonary function tests and arterial blood gases   

Physical, occupational and speech therapies  

Medical offices for physician specialists: 

Surgeons
General and Invasive Cardiologists
Gastroenterologists
Ear, Nose and Throat Specialists 
High-quality healthcare throughout Coshocton  
In addition to the Coshocton Medical Center, Genesis offers other healthcare services in the Coshocton area, including:  
• Primary Care, 410 Main Street, Suite A & 23599 Airport Road  
• Orthopedics, 23599 Airport Road  
• Urogynecology, 23599 Airport Road  
• OB/GYN, 23599 Airport Road  
• Podiatry, 23599 Airport Road  
• Occupational Health, 23599 Airport Road  
Celebrating the opening  
Before the Genesis Coshocton Medical Center officially opened its doors, multiple events were held to celebrate what this new healthcare facility means to the residents of Coshocton and surrounding counties.  
Here is the look at the festivities: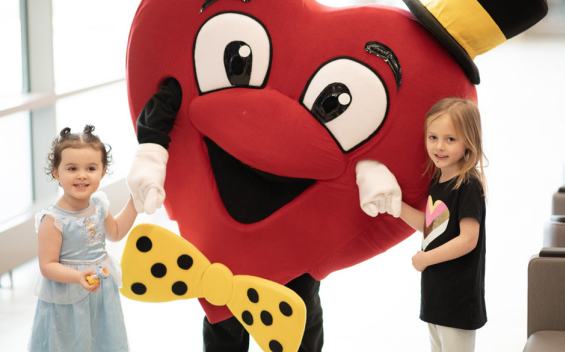 Family Fun Day
Community members of all ages toured the new facility on Saturday, March 18. They met their future caregivers, viewed new diagnostic and treatment equipment, and enjoyed refreshments and a door prize drawing. 
Ribbon-cutting ceremony
Genesis board and team members and Coshocton community leaders gathered for a ribbon-cutting ceremony on Thursday, March 16.