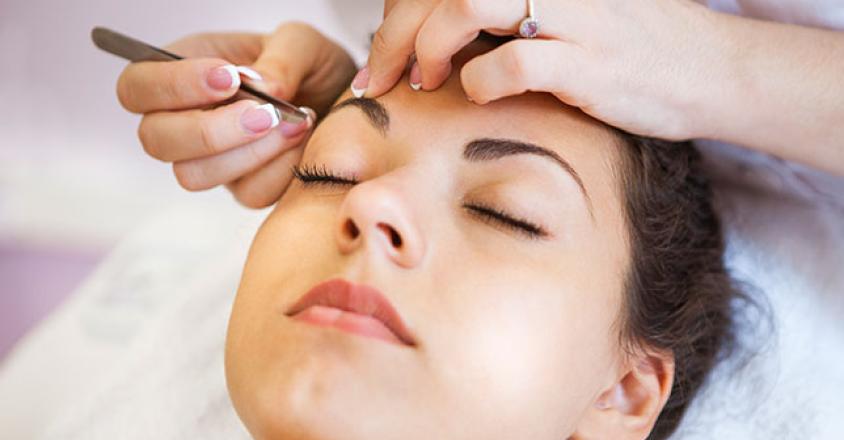 5 Instant Beauty Boosts for All Occasions
There's nothing like a little beauty TLC to give you a lift before a big day. Maybe it's a wedding, birthday party or just because it's Tuesday. We have some beauty boosts that will help you look and feel your best, no matter what the occasion. 
Shape it up 
Getting rid of a few stray hairs is always helpful, but a professional can help you avoid over-tweezing your eyebrows and find a shape that's perfect for your face. A professional should always ask about the type of skincare products you're using, as well as any allergies, in order to avoid potential reactions you may have to the procedure. Whether you opt for waxing or threading, be sure to schedule your appointment a few days before the event to allow for any swelling to disappear. 
Show those pearly whites 
One of the best beauty boosts is a beautiful smile. Unfortunately, yellow teeth can keep even the most confident woman from smiling from ear to ear. An in-office session at your dentist is your fastest option, for results in about an hour. But your dentist can also provide custom-made bleaching trays to take home and use over the course of a week or so. If investing in professional teeth-whitening is a little out of your price range, many over-the-counter products can also give you the pearly whites you're looking for in just hours.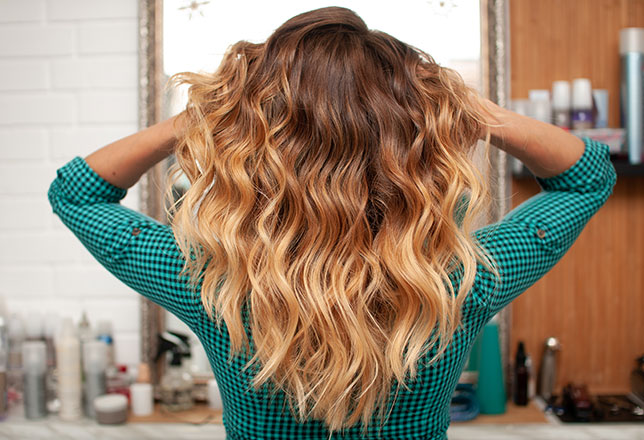 Treat your tresses 
Your hair deserves some love too. To give your hair a little more oomph than your standard haircut, try an invigorating scalp treatment and deep conditioning, which can stimulate the hair follicles and add both volume and shine to your hair. A professional can assess your locks to determine which type of treatment is best for your hair texture. 
Give yourself a little face time 
Put your best face forward with a facial at your favorite spa. A great facial treatment will open your pores, moisturize your skin and stimulate circulation, leaving your skin supple and with a beautiful glow. If you're hoping to get rid of a few blackheads, you can also ask for extractions as part of your treatment. Always make sure to mention any allergies or sensitivities you have so that your aesthetician can help you decide which facial is best for your skin type.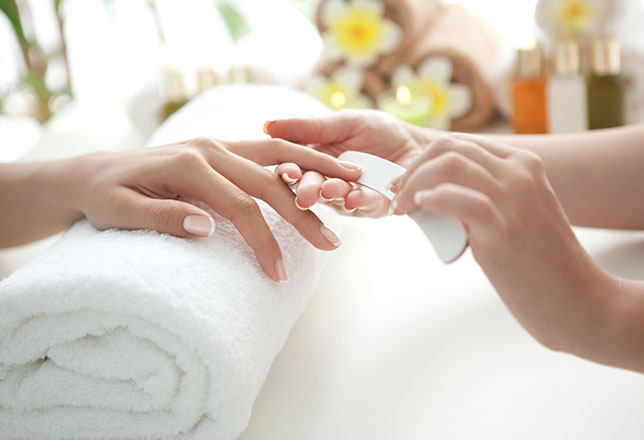 Say yes to the mani/pedi 
Special occasions usually mean photos will be taken, and pictures may show more than just your face. Add a manicure and pedicure to your next salon visit to make sure your hands and feet are picture prefect. For a long-lasting polish option, check out the salon's selection of gel polish, which can last two to three weeks without chipping. 
Genesis HealthCare System's Health and Wellness content conveniently provides accurate and helpful information. Your health history and current health may impact suggestions provided through our Health and Wellness content. Although we hope this information is helpful, it is not a substitute for your doctor's medical advice. Before making any significant changes, please consult your doctor.