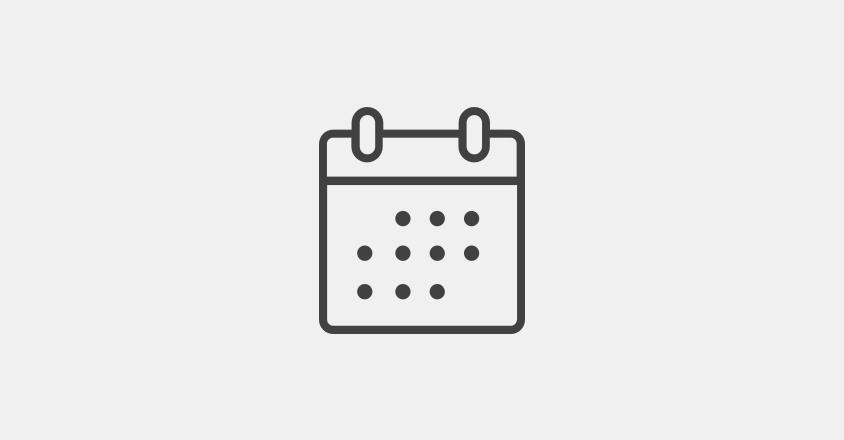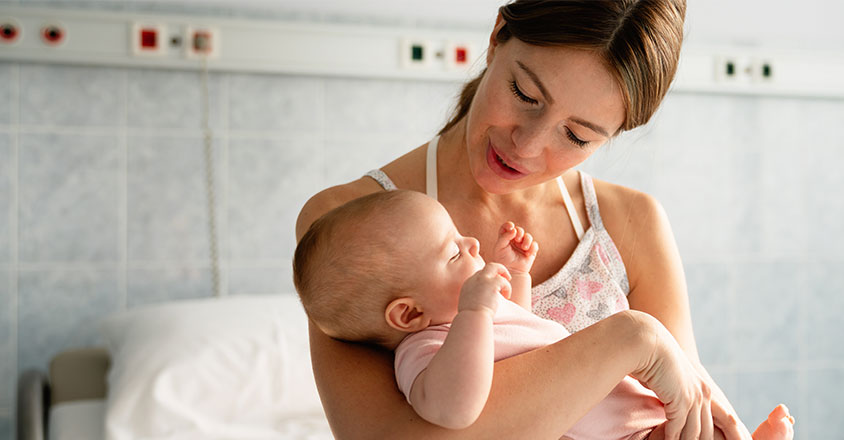 Breastfeeding Support for Success
Bring your infant for a weight check and have the opportunity to ask our lactation consultant questions regarding your infant.
Every Monday (except major holidays) | 11 a.m. to 1 p.m. | Genesis Hospital Room 1N240
Room 1N240 is located in a meeting room off the hallway on the first floor to the left of Starbucks Bistro located inside the main hospital lobby.
All mothers are welcome. 
Dates Offered:
December 11, 2023
Time: 11:00 AM - 1:00 PM
December 18, 2023
Time: 11:00 AM - 1:00 PM
January 8, 2024
Time: 11:00 AM - 1:00 PM
January 15, 2024
Time: 11:00 AM - 1:00 PM
January 22, 2024
Time: 11:00 AM - 1:00 PM
January 29, 2024
Time: 11:00 AM - 1:00 PM
February 5, 2024
Time: 11:00 AM - 1:00 PM
February 12, 2024
Time: 11:00 AM - 1:00 PM
February 19, 2024
Time: 11:00 AM - 1:00 PM
February 26, 2024
Time: 11:00 AM - 1:00 PM