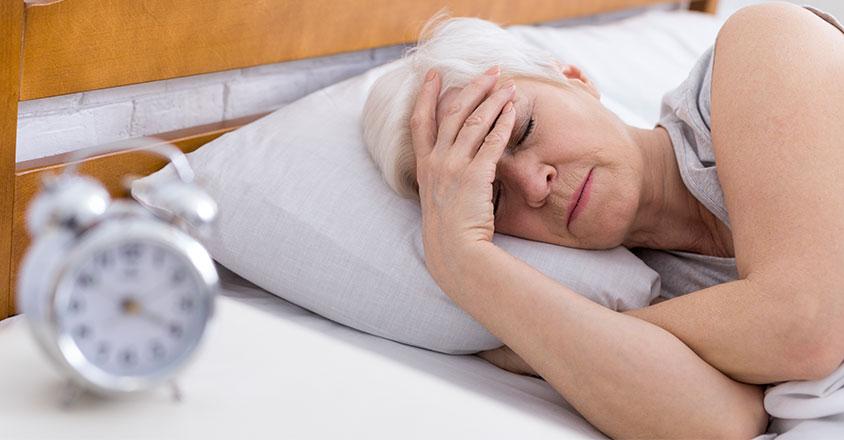 (Quiz) Trouble Sleeping? Take This Quiz to Find Out Why
There are several kinds of sleep disorders – insomnia, sleep apnea, restless legs syndrome and narcolepsy to name a few. You might be surprised to find that you have one of these disorders. It's good to have an idea, so you can make sure you are getting the restful, rejuvenating sleep you need to lead a healthy life. 
Take this quiz to see if you might have a sleep disorder. 
Genesis HealthCare System's Health and Wellness content conveniently provides accurate and helpful information. Your health history and current health may impact suggestions provided through our Health and Wellness content. Although we hope this information is helpful, it is not a substitute for your doctor's medical advice. Before making any significant changes, please consult your doctor.