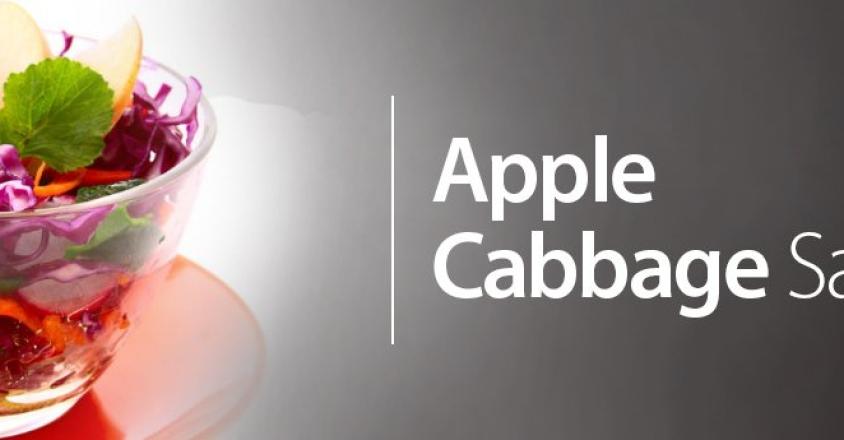 Apple and Cabbage Salad Recipe
This is a quick and easy apple and red cabbage salad recipe made with crunchy almonds and a creamy dressing of honey and yogurt.
Ingredients
Makes 4 servings
2 large sweet apples, such as Pink Lady or Gala, cored, seeded and cut into 1-inch chunks, unpeeled
2 cups shredded red cabbage
2 celery stalks, trimmed and diced
½ cup fat-free plain yogurt
2 tablespoons reduced-fat mayonnaise
¼ cup orange juice
½ teaspoon curry powder
1 teaspoon honey
⅛ teaspoon salt
⅛ teaspoon pepper
2 tablespoons sliced almonds
Directions
Combine apples, cabbage and celery in a bowl. Toss gently but well. Stir together yogurt, mayonnaise, orange juice, curry powder, honey, salt and pepper in a cup. Spoon over salad. Mix gently but well. Sprinkle on almonds and toss again.
Nutritional information
Per serving
Calories 130
Fat 4.5 g
Cholesterol 3 mg
Sodium 180 mg
Carbohydrates 21 g
Fiber 3 g
Protein 3 g
Download the recipe
Love the recipe? Download the Apple and Cabbage Salad Recipe (PDF)