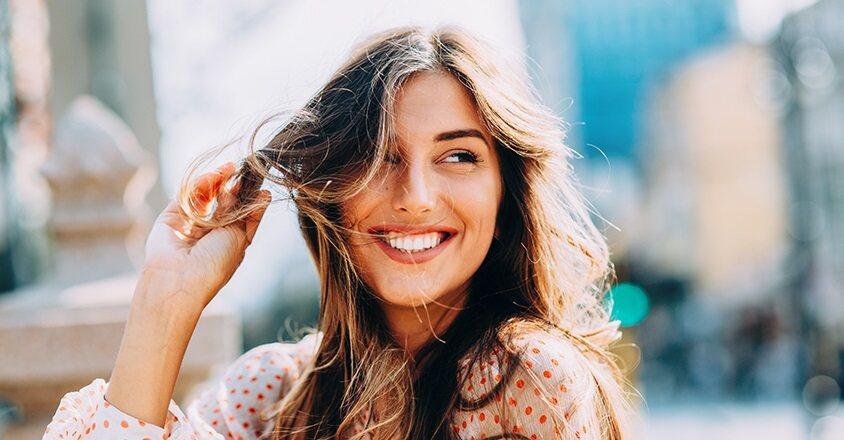 5 hair care tips to add to your routine
Struggling with dry, damaged hair? The root of your problem may grow from your haircare habits. Whether you have coily, wavy, curly or straight hair, there are things you can add to your weekly routine to keep your hair healthy and shining. 
Condition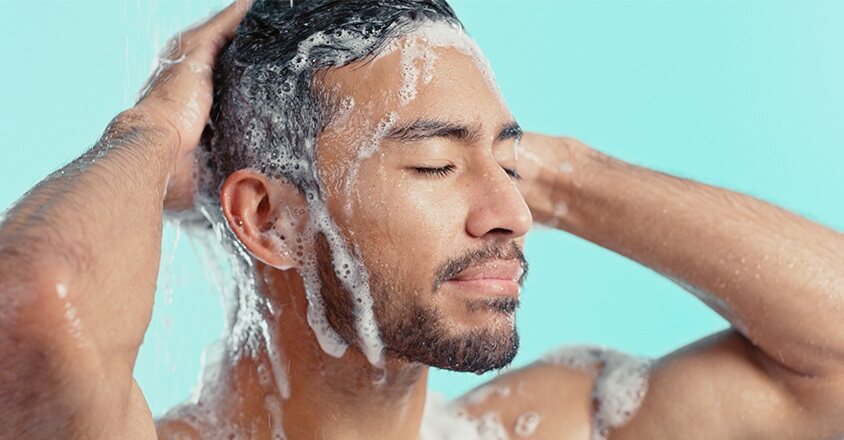 No matter how often you wash your hair, the American Academy of Dermatology Association (AAD) says you should always pair your shampoo with conditioner. Conditioners can improve the look of dry, damaged hair and protect it against static electricity and UV rays. Conditioner should only be used on the tips of hair.  
Avoid heat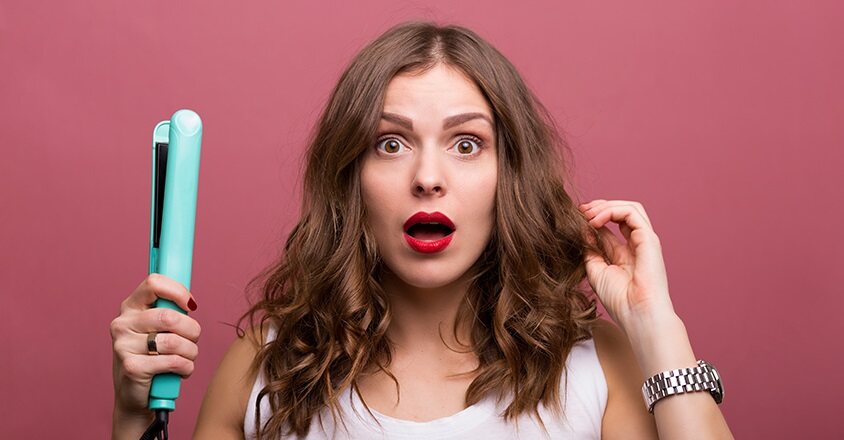 Products that produce heat, like curling irons and straighteners, cause damage to your hair. Instead of using these products every day, opt for a couple of times a week. When you do use them, be sure to turn to the lower heat setting and use a heat protectant spray. 
Oil massage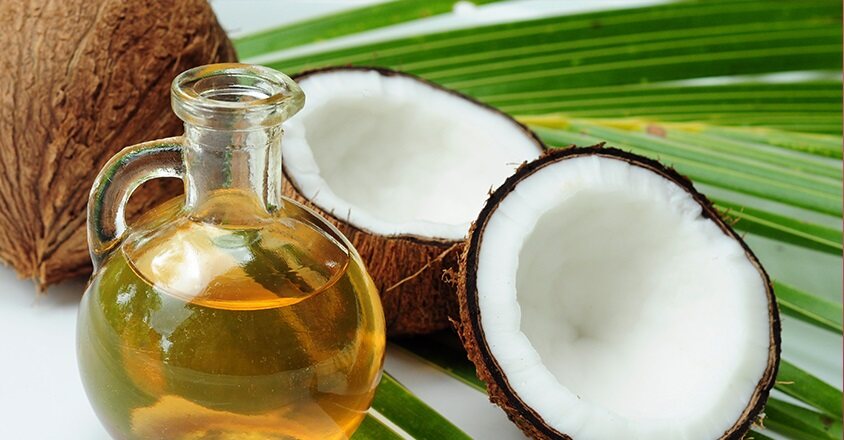 Massaging oil, particularly coconut oil, in your hair once a week provides many benefits. A 2015 study published in the National Library of Medicine shows that oiling your hair can help prevent breakage. For more tips on how to use coconut oil on your hair, read this blog. 
Wear a hat in the sun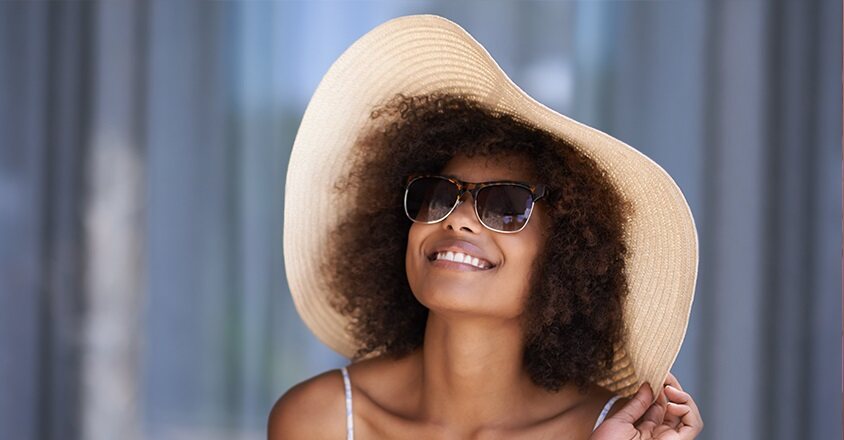 We know how important it is to protect our skin from the sun, but we should protect our hair too. Wearing a hat in the sun protects our hair from getting dry and damaged.  
Wear your hair down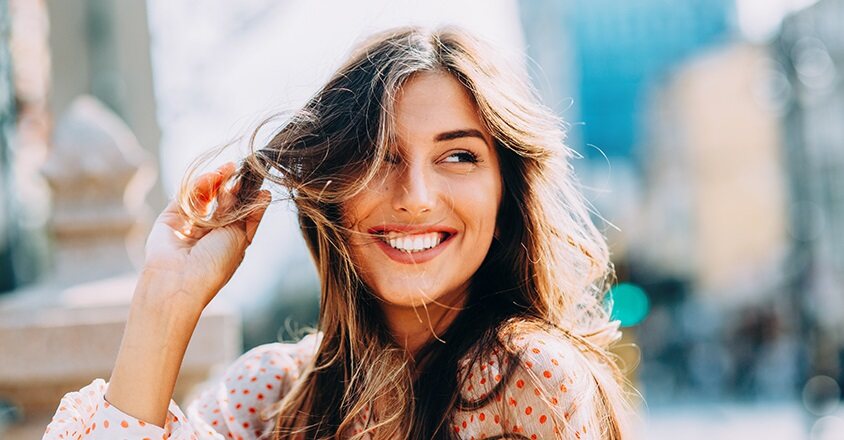 When you can, opt to let your hair down. Constantly pulling it up in buns and ponytails can cause damage to your hair follicles. Over time, AAD says this can lead to hair loss. Keep your hair a cut above with these tips. 
---
Ready to get healthy?
Sign up for our digital newsletter to receive health tips, recipes, success stories for inspiration and information about new doctors to help you on your journey to better health.
Genesis HealthCare System's Health and Wellness content conveniently provides accurate and helpful information. Your health history and current health may impact suggestions provided through our Health and Wellness content. Although we hope this information is helpful, it is not a substitute for your doctor's medical advice. Before making any significant changes, please consult your doctor.