Mahmoud Farhoud, MD
Accepting new patients
Group Practice:
955 Bethesda Drive
1st Floor
Zanesville, OH 43701
United States

61353 Southgate Rd
Ste 7
Cambridge, OH 43725-6607
United States
About Me
I'm Mahmoud Farhoud, MD and I chose to become a doctor from a very young age because my father had lung cancer and the chemotherapy treatment caused him to develop heart failure. I went with him to all his cariology appointments and was amazed with the cardiologist and decided to become a doctor to help people just like he had helped my dad. I want my patients to know that I will treat them all just like they're family and take care of them as if they were my father, mother, sister, or brother.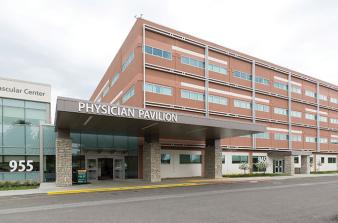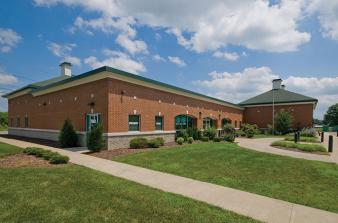 All Related Locations
Experience
2008 - Began Practicing
2019 - Joined Staff
Board Certifications
Cardiovascular Disease,Internal Medicine,Nuclear Cardiology
Training
Education
2001 - 2008 University of Tichreen
Internship
2011 - 2012 University of Kansas School of Medicine
Residency
2007 - 2010 Aleppo University School of Medicine,2012 - 2014 University of Kansas School of Medicine
Fellowship
2015 - 2016 University Hospitals Case Medical Center ,2016 - 2019 University of Illinois College of Medicine