Our Sports Medicine Team Is Here for You
You don't have to be a full-time athlete to experience muscle, joint or ligament issues. Injuries happen every day. Fortunately, the Genesis Orthopedic Sports Medicine team is here to help with expertise for a variety of musculoskeletal injuries and procedures. We have the latest technology in an office setting — backed by the support of Genesis HealthCare System. We'll help you get back to whatever is most important in your life – whether it's sports, gardening or simply doing everyday tasks.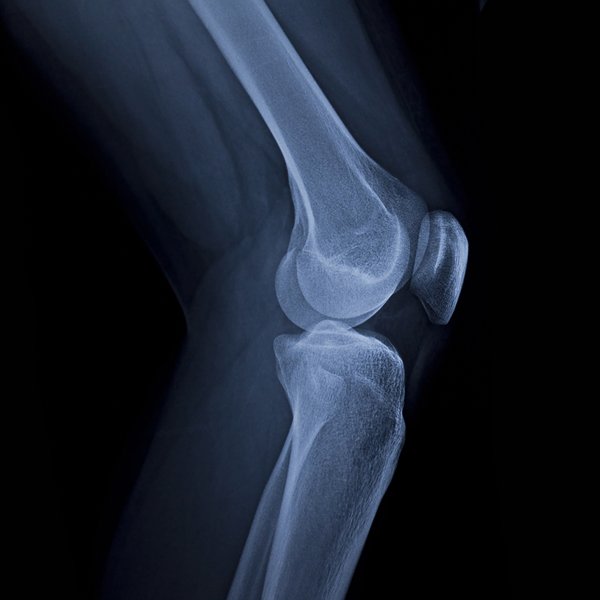 Relief for joint pain
If you suffer from joint pain and other treatments no longer help, it may be time to replace your joint. Our team of skilled and experienced orthopedic surgeons perform shoulder, hip and knee replacement surgeries, and guide you through rehabilitation at Genesis to get you back to an active life again.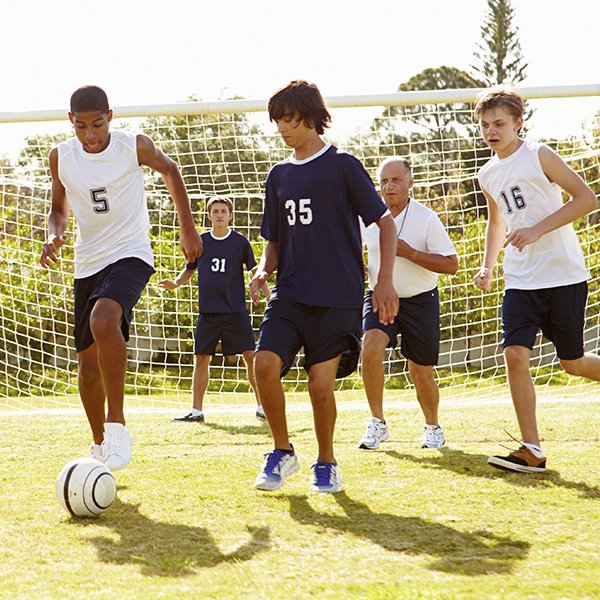 Ortho sports medicine
Whether you're a competitive athlete or a weekend warrior, trust Genesis Orthopedic Sports Medicine for expert medical care. Our team includes surgeons and physicians who specialize in orthopedic surgery and orthopedic sports medicine, advanced practice providers, athletic trainers and caring staff. From diagnosis to surgery to rehab, our providers are dedicated to getting you back in the game.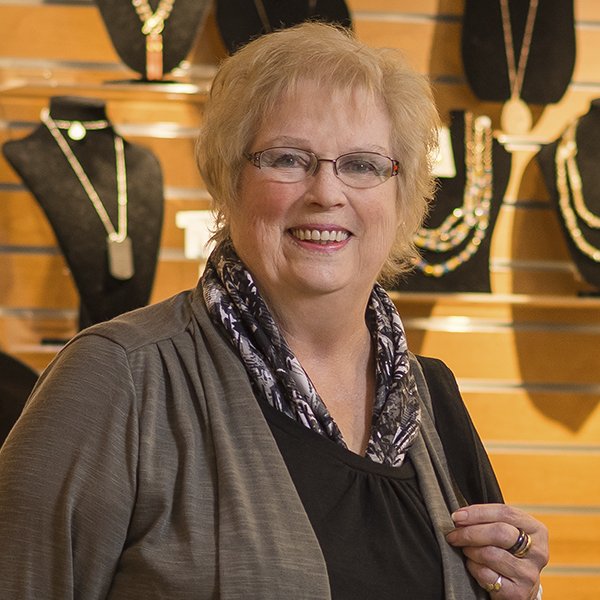 Pain-free after surgery
Laquita Triplett is pain-free and doesn't require a walker anymore after successful knee replacement surgery due to rheumatoid arthritis. Learn why she postponed surgery until she was able to find Corey Jackson, D.O., orthopedic surgeon at Genesis.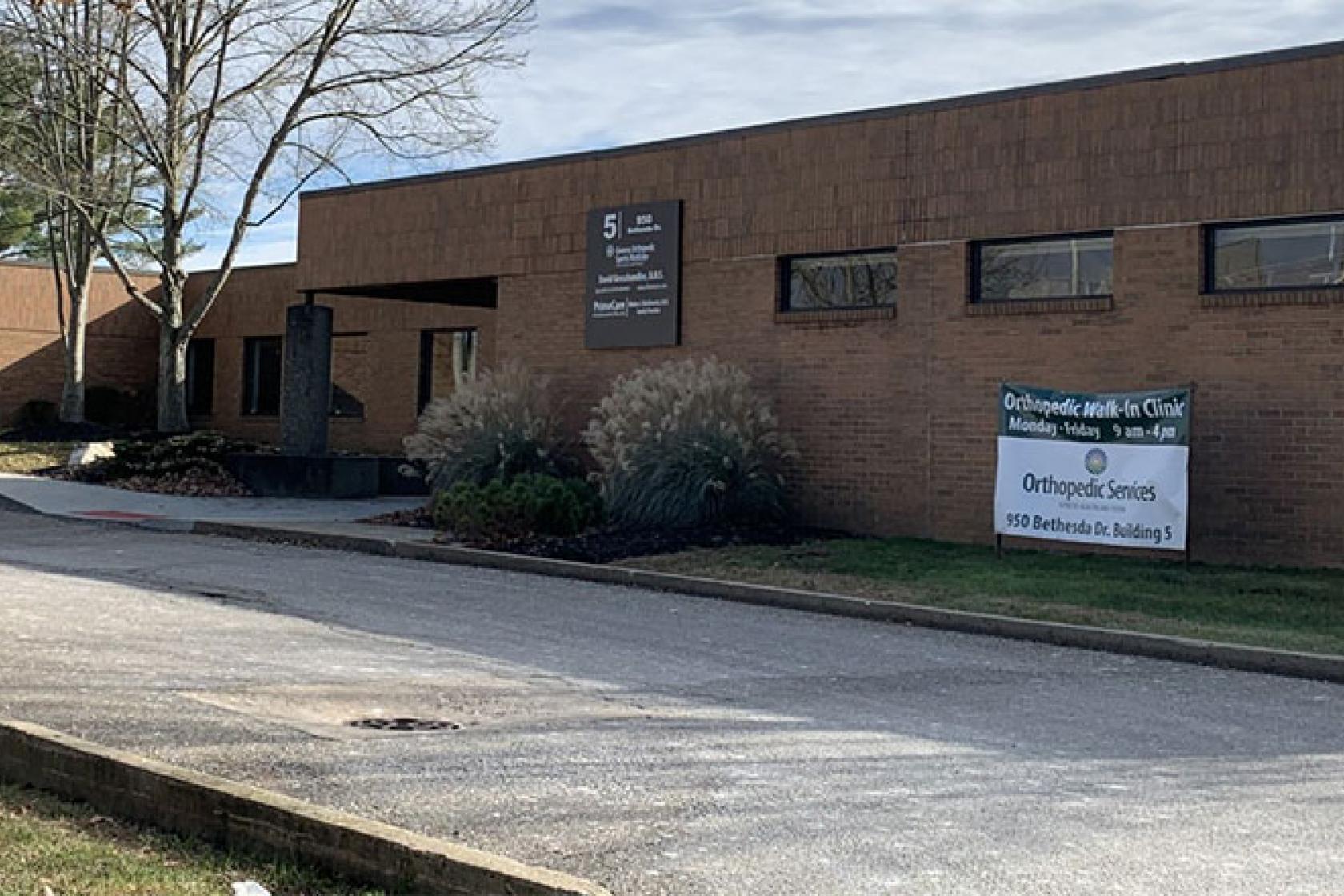 Orthopedic Walk-in Clinic
Pulled a muscle? Twisted your ankle? We have a Monday through Friday solution, and you don't need to make an appointment. Just walk in to see one of our orthopedic specialists.